We remove reviews
of Google
We delete reviews, accounts and photos from Google My Business to improve online reputation.
We delete reviews, accounts and photos from Google My Business to improve online reputation.
Restoring your business reputation on Google
Google My Business and Google Maps are two of the places where you should be present if you want to stand out with your business. We help you keep your online reputation intact.
We remove reviews that are detrimental to your business from Google My Business and Google Maps:
Negative reviews left by your competitors.
Multiple negative reviews by the same person.
Fake reviews.
Reviews from fake profiles.
Insulting and defamatory reviews.
Reviews that violate your rights.
We will restore your business reputation so you can live with peace of mind.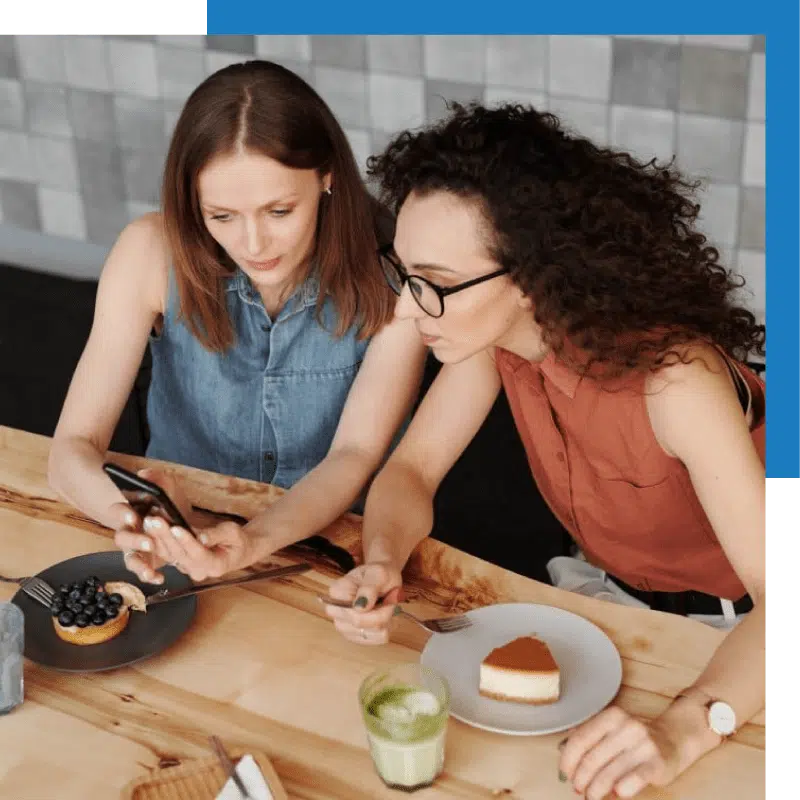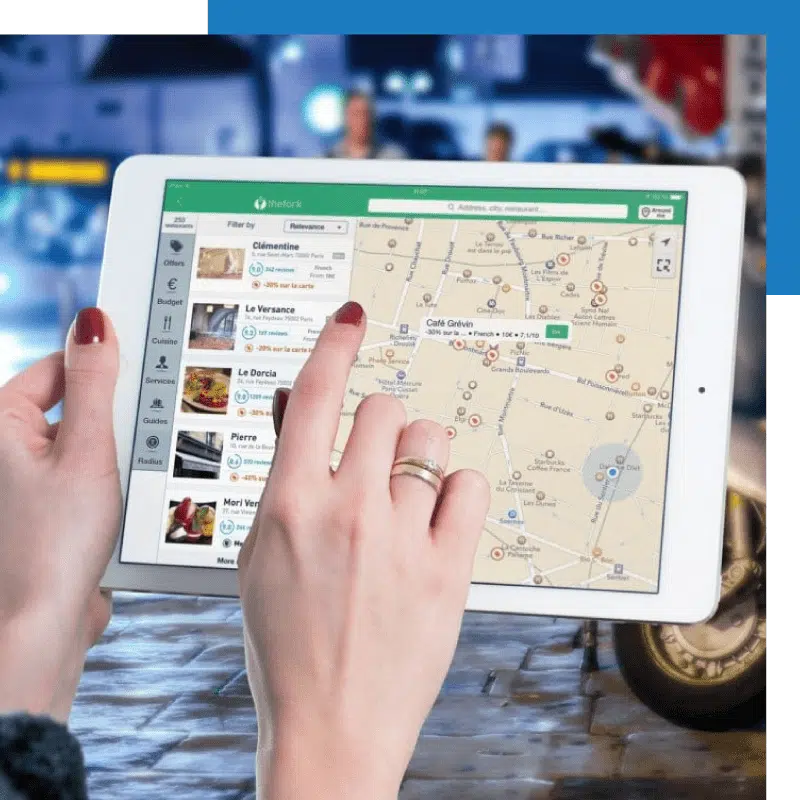 Delete Google My Business account
Sometimes the best solution to avoid problems is to remove a Google My Business profile, as it negatively affects the reputation of the business.
Thanks to our technology we can do it for you. In addition, if you wish, we will help you to create a new profile with an impeccable reputation.
Within Google My Business and Google Maps anyone can publish photos about a business, that's why we offer you the possibility to remove them.
We can delete images:
Containing harmful or false content.
Images showing sensitive personal data.
Violate the dignity and privacy of individuals.
Images that have been accidentally posted to your profile.
A single image can negatively affect your online reputation.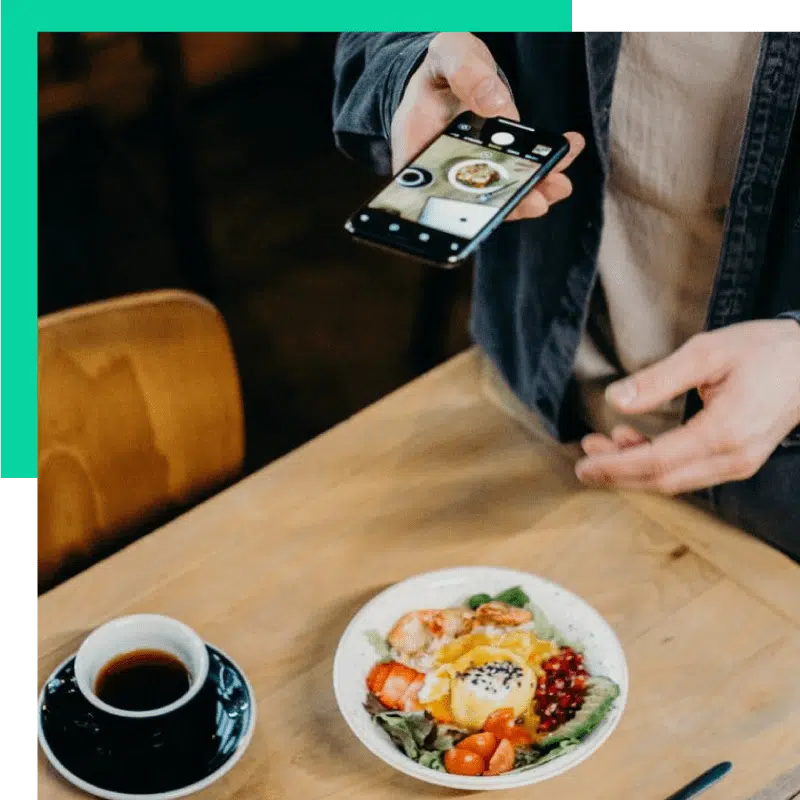 Innovative technology for rapid removal
RepScan's technology allows you to effectively remove content from Google.
Our technology is capable of detecting patterns of behaviour and locates reviews that harm your business by analysing more than 20 different parameters.
If the software finds a legal basis to remove it, it will do so.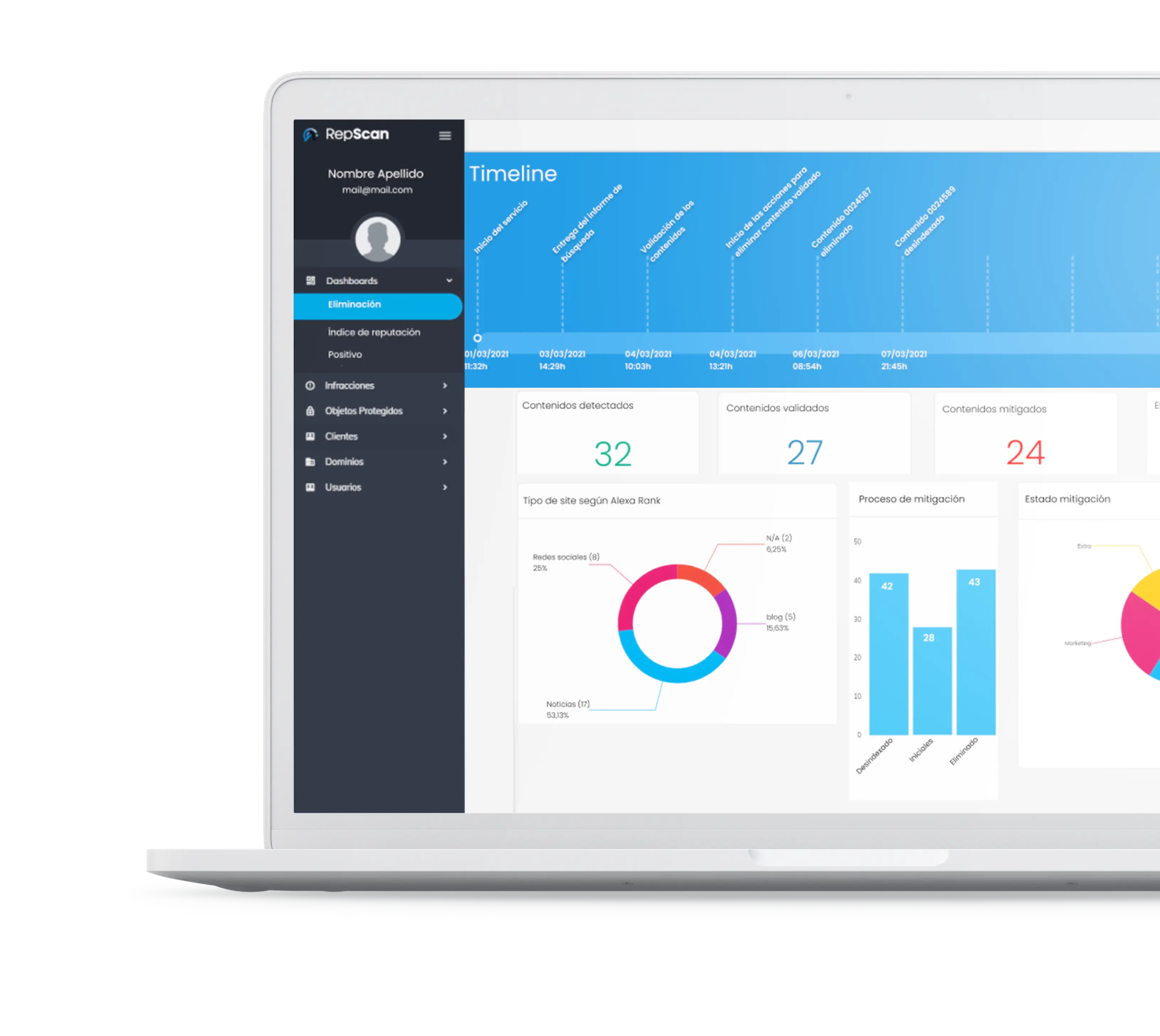 Why should you buy RepScan?
The content detection and removal technology is fast, highly effective and completely safe for the people and companies that use it.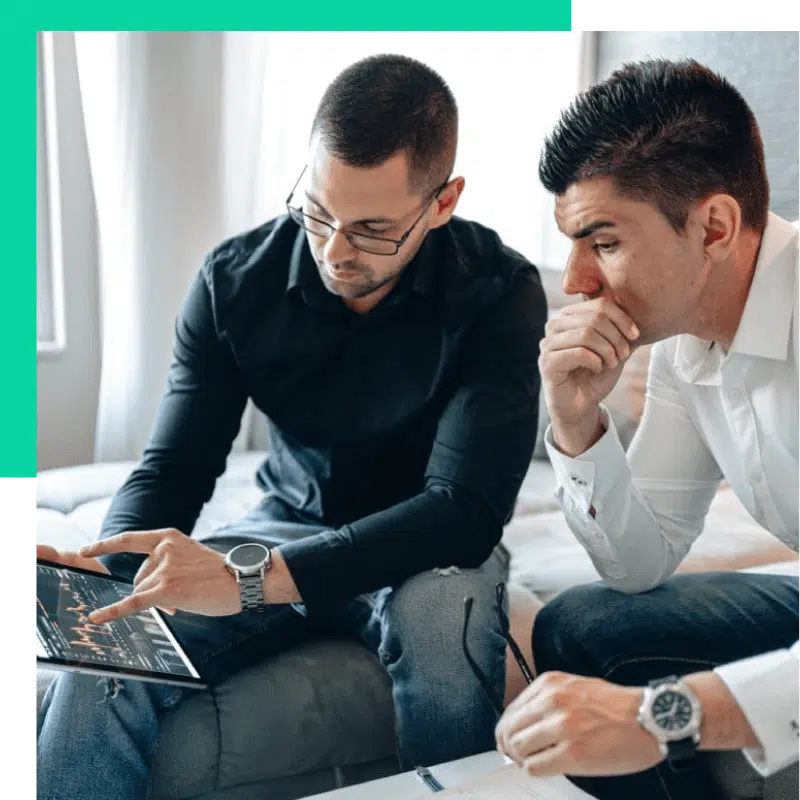 We can also boost your business on Google
With our comprehensive management service of Google My Business and Google Maps you will get a 10 profile without having to do anything:
100% positive and real reviews.
Profile monitoring.
Action in the event of incidents.
Effective response to new reviews and customers.
Removal is only one step towards improving reputation. Boosting your business with positive reviews from your customers is the ultimate step.