Social
reintegration
on the Internet
We remove all news linking you to the judicial process.
Consequences of
no digital social reintegration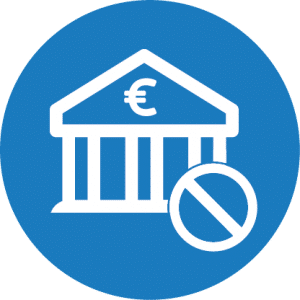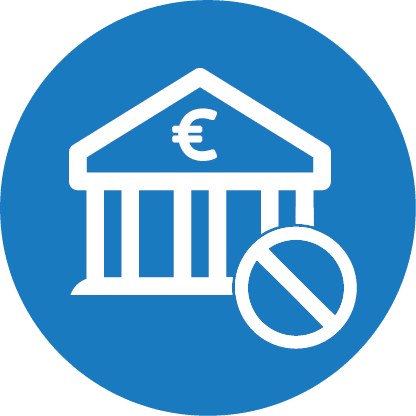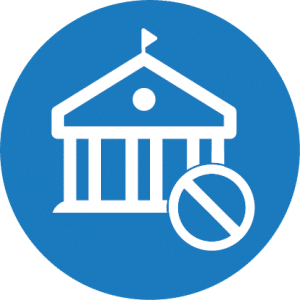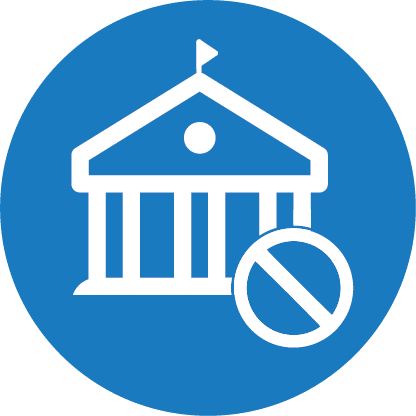 Loss of opportunities in selection processes for public office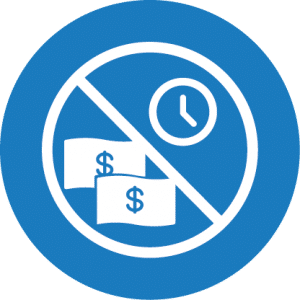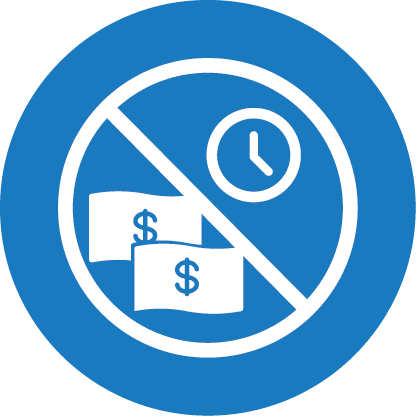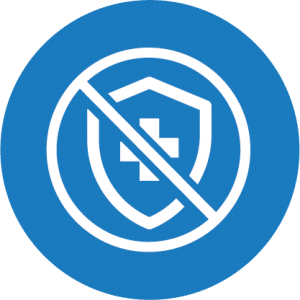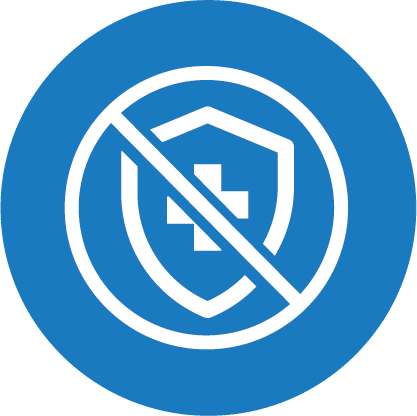 Rejection of coverage by insurers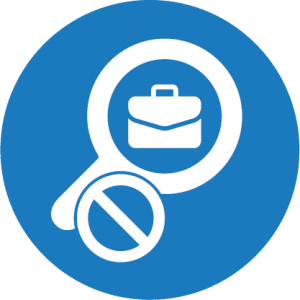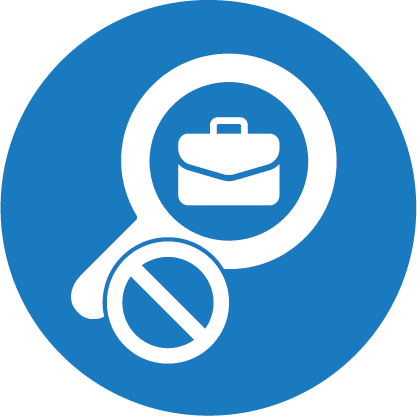 Loss of job opportunities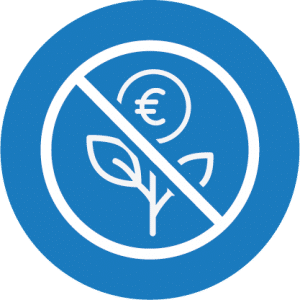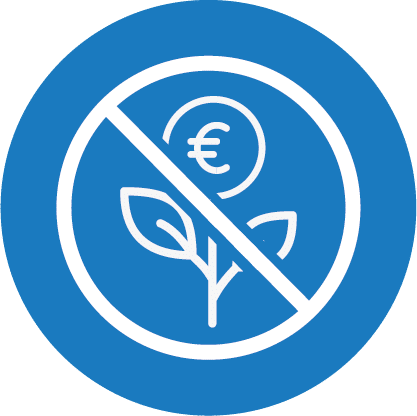 Loss of possible financial investments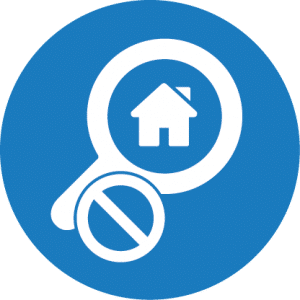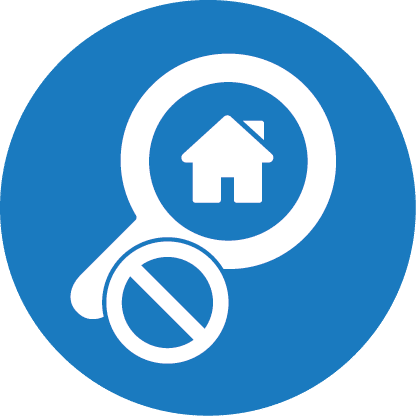 Loss of real estate opportunities, renting and purchasing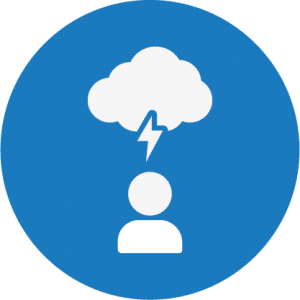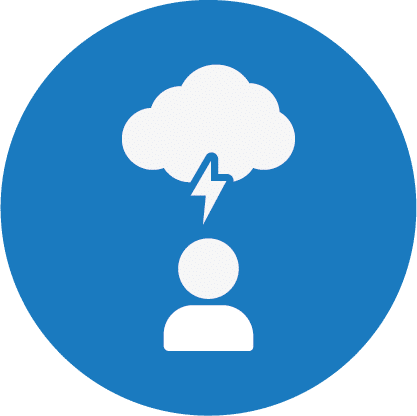 Fear and psychological insecurity in the event of possible re-publications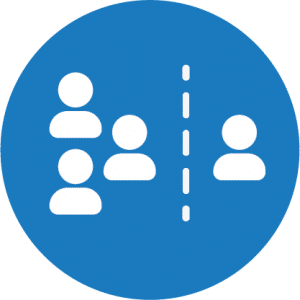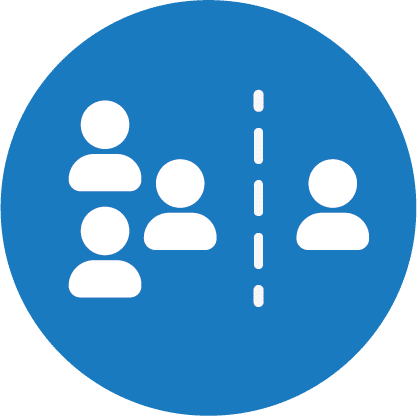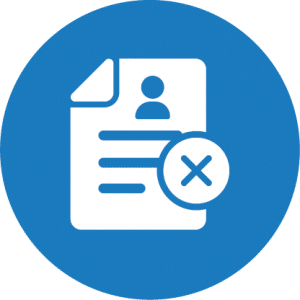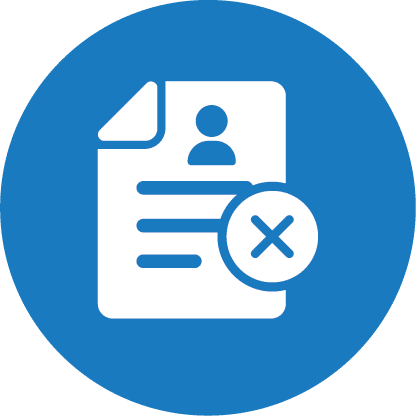 Monopoly of negative facts in the curriculum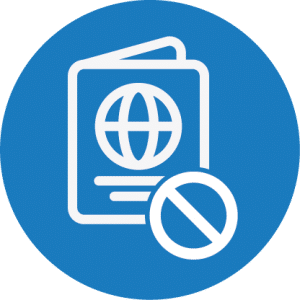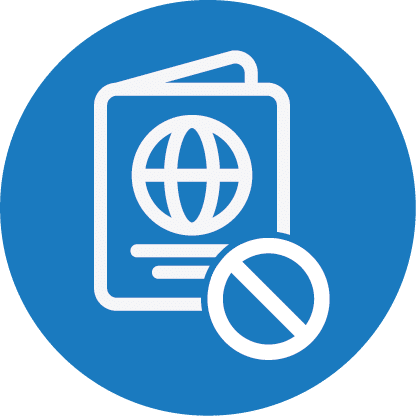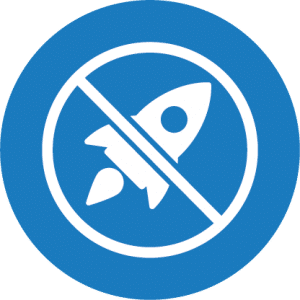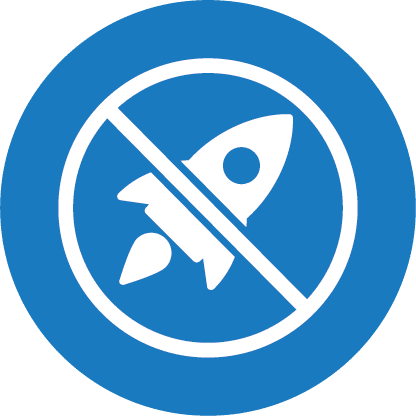 Inability to start a new business
Social reintegration service
We remove the stigma of having gone through a trial from the Internet. Whether you have been acquitted or have served your sentence, we eliminate all content and news that link you to the judicial process or the crime.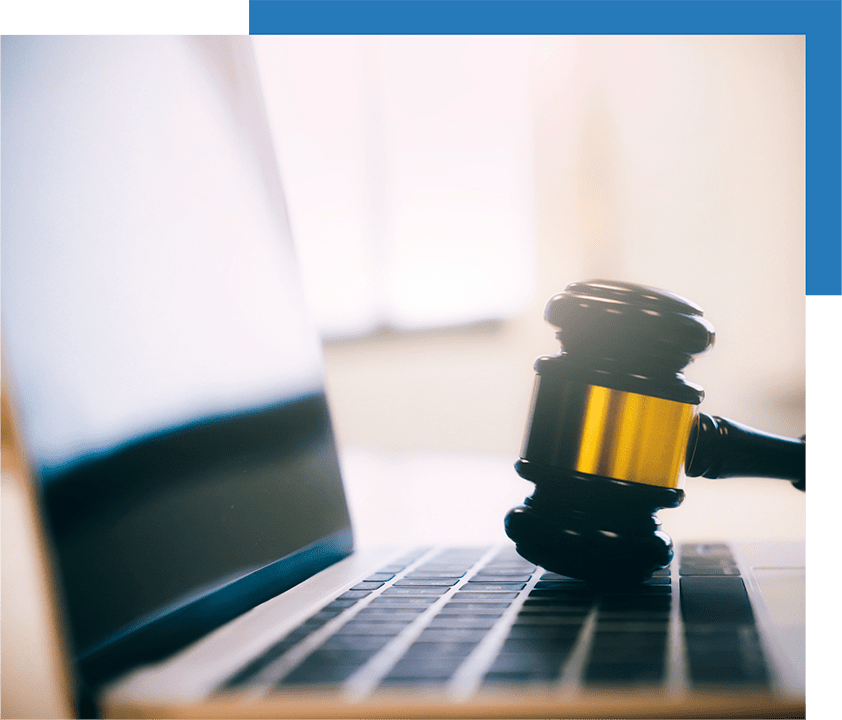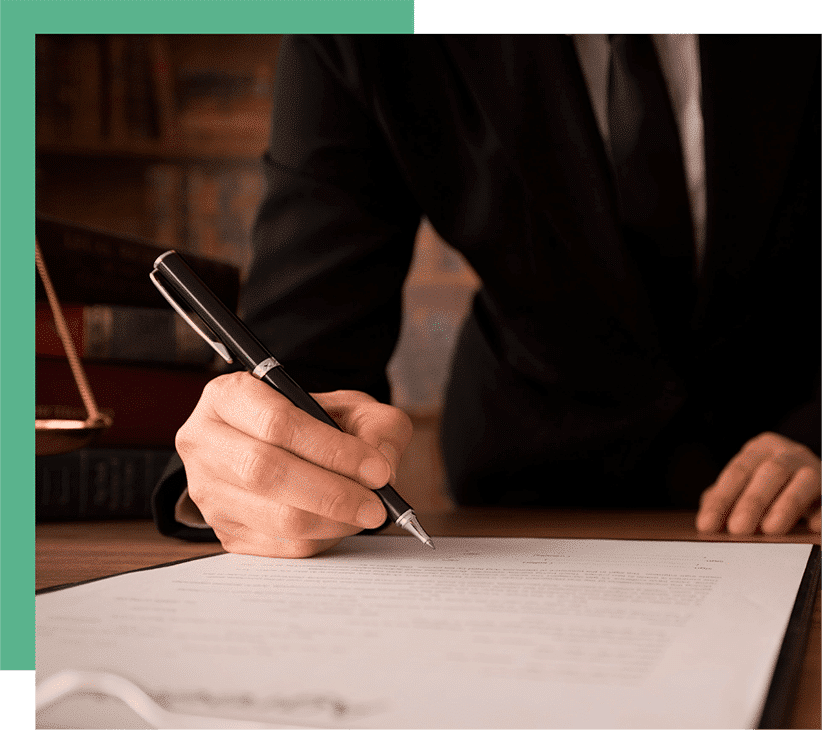 Right to a second opportunity
57% of ex-prisoners do not get jobs in the first year of release. The imprint left on the Internet by the judicial process prevents them from reintegrating into the labor market.
We help to ensure that legal proceedings do not doom the professional future of defendants.
Is it possible to remove the trace of court proceedings from the Internet?
Yes. Whether there has been a conviction or an acquittal, you have the right to have the case information removed from search engines, media, and social networks.
We make sure that any trace of the case disappears quickly from the Internet.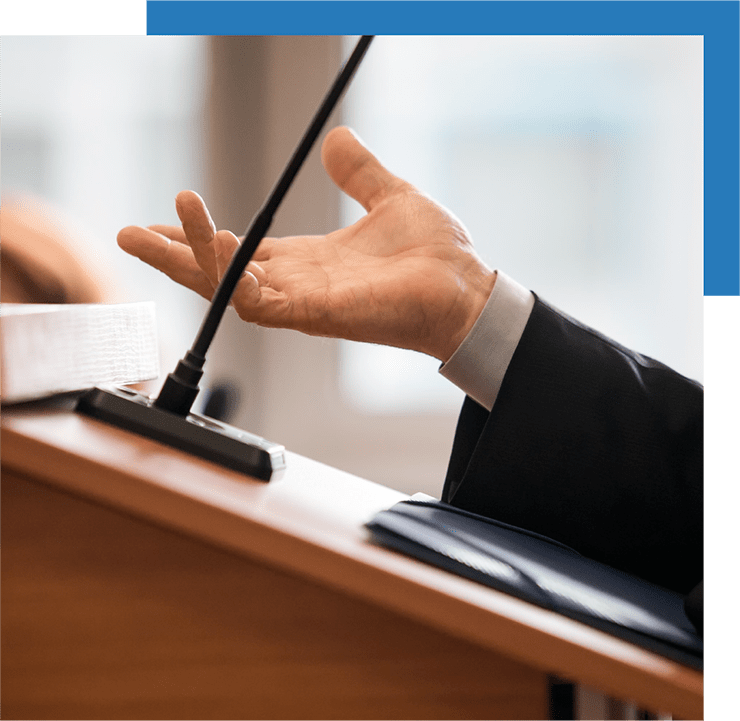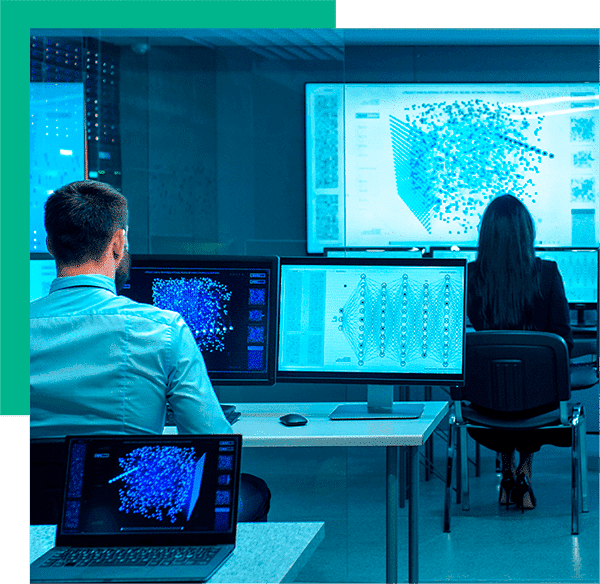 We monitor so that it does not reappear
We monitor the Internet to ensure that your involvement in the case is not republished. If it is, we proceed to eliminate it again. We offer a fully guaranteed service.
Innovative technology for rapid removal
Our technology removes any type of information from the Internet in record time and at a very low cost.
We remove photos and videos from the Internet in less than 72 hours with an efficiency of 84%.
When we don't succeed, we refund the money.