Protecting online reputation of companies
We mitigate companies' online reputation crises by removing and creating content
In-depth situation analysis
Our technology monitors the Internet, identifying content that negatively affects a company's reputation, analysing the reputational impact of this content and the likelihood of its removal.
The negative reputation index objectively shows the company's reputational situation.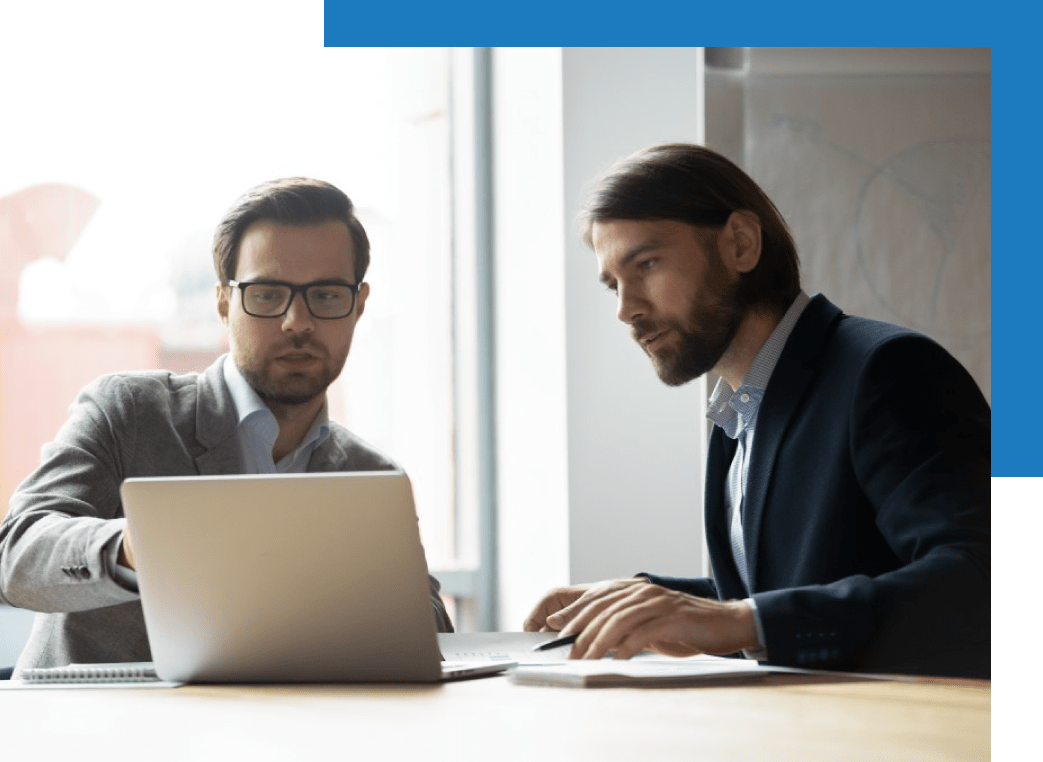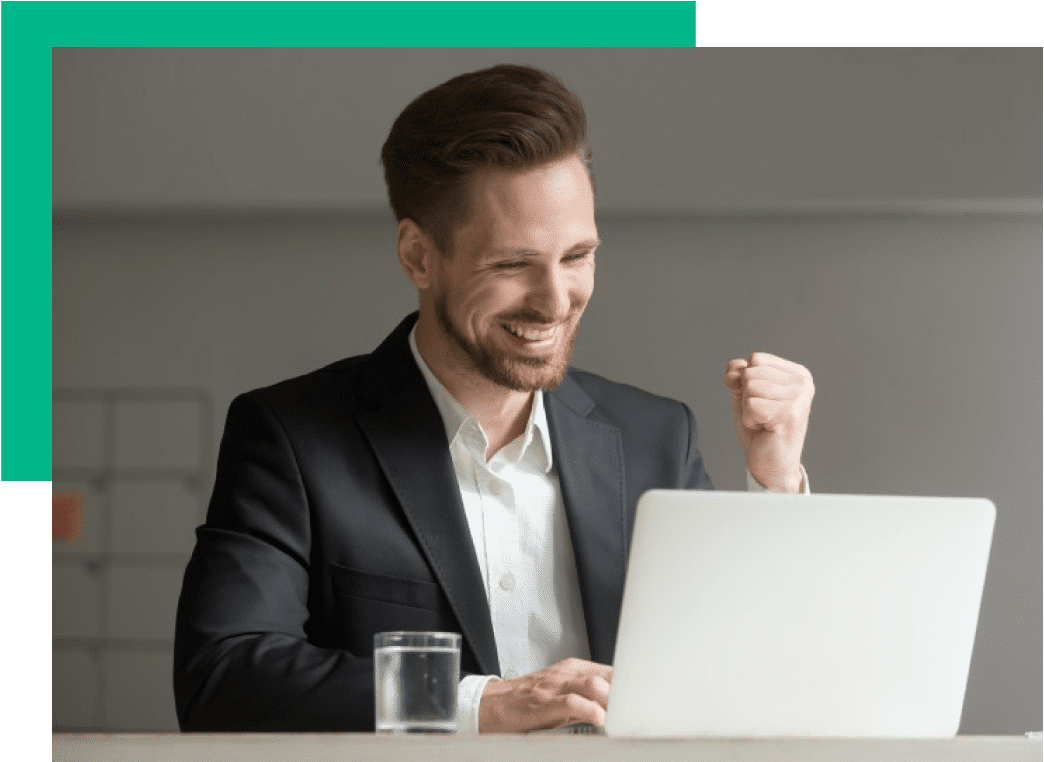 Removing negative content
RepScan's unique and innovative technology removes content that negatively affects the company, provided the necessary legal basis is in place.
Our service for companies allows you to enhance the positive side of your company, creating a real image and presenting it to the world in the way you want to be seen by your customers.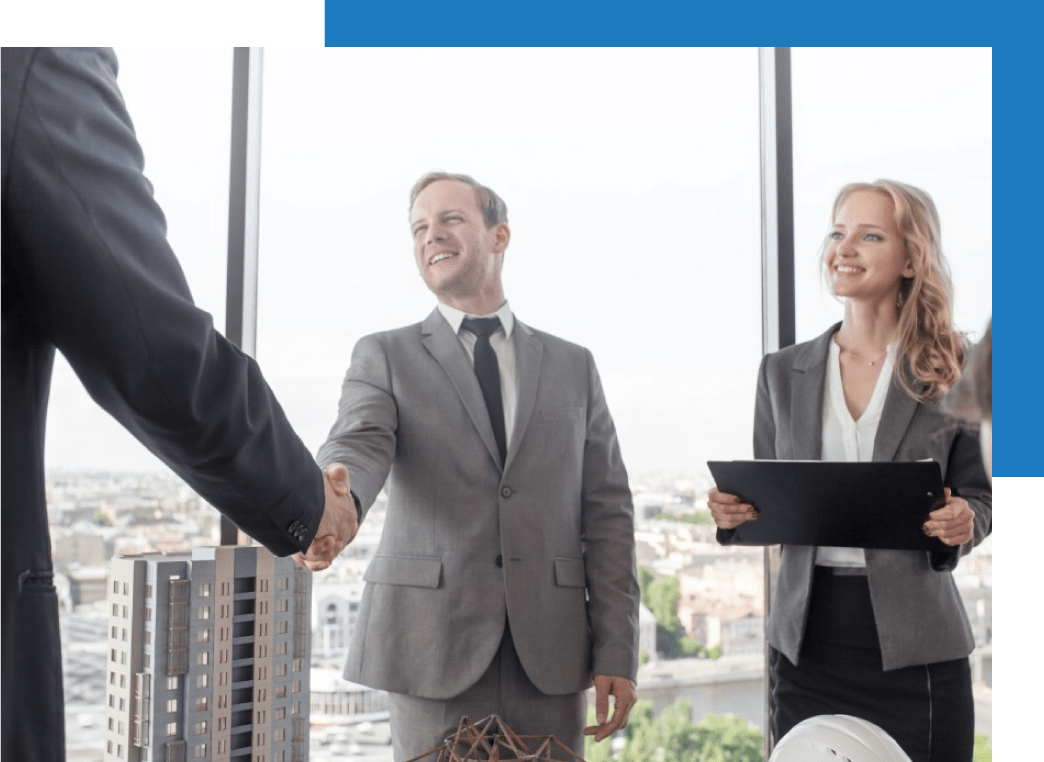 Innovative technology for rapid removal
RepScan's technology enables effective removal of content from the Internet.
Our technology is able to accurately detect negative content that affects a company's reputation. 
If the software finds a legal basis to remove content, it will do so.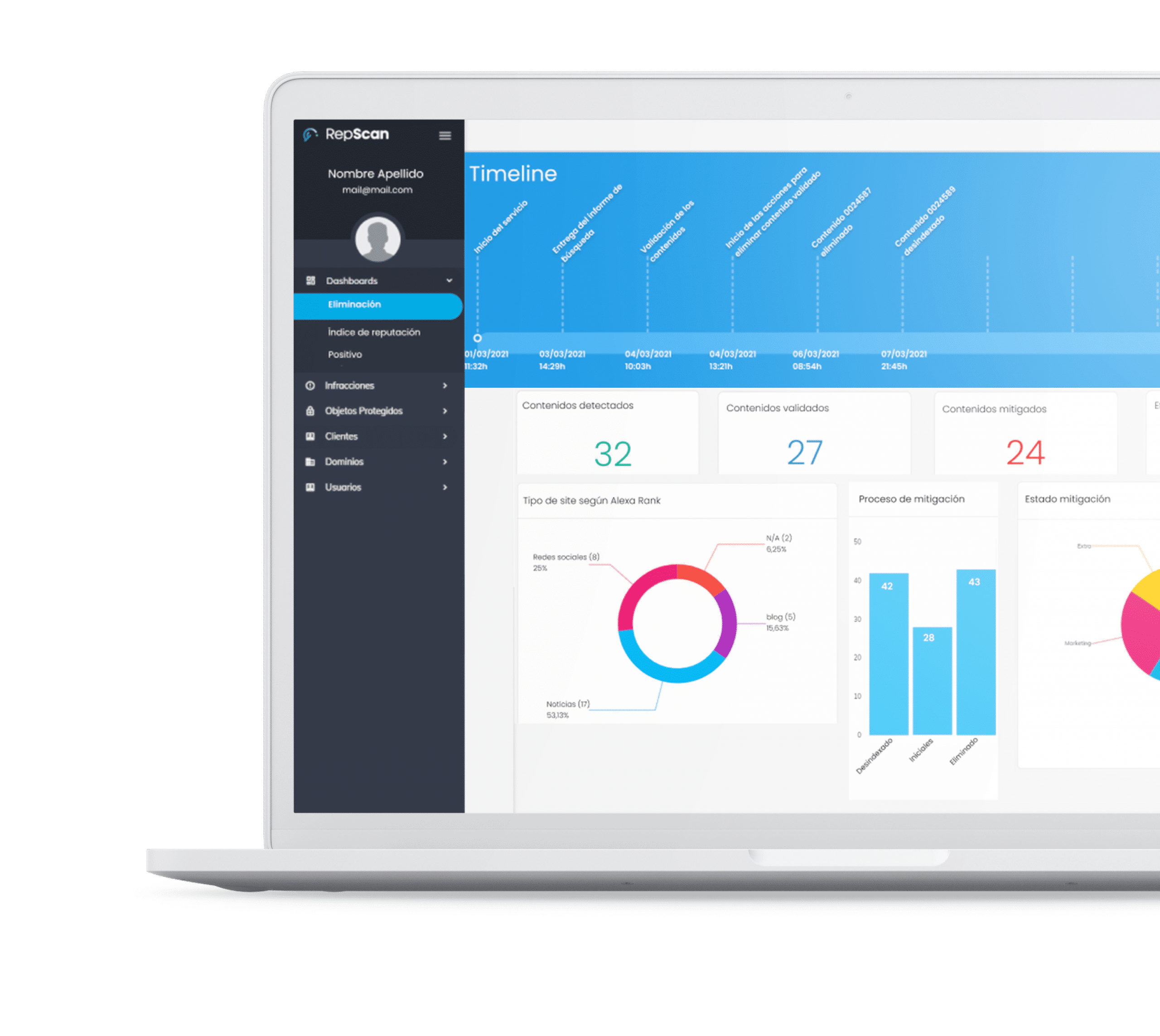 Why should you buy RepScan?
The content detection and removal technology is fast, highly effective and safe for the companies that use it.