Do you want your video to disappear from the Internet?
We eliminate permanently videos from Google, YouTube (by geographic area*) or Vimeo and any other web or social network. In a legal, fast and economical way.
* The delete service on YouTube is by geographic area (countries or regions). The videos of the URLs requested by the customer will be removed as separate content despite being on the same website, since YouTube works by independent regions.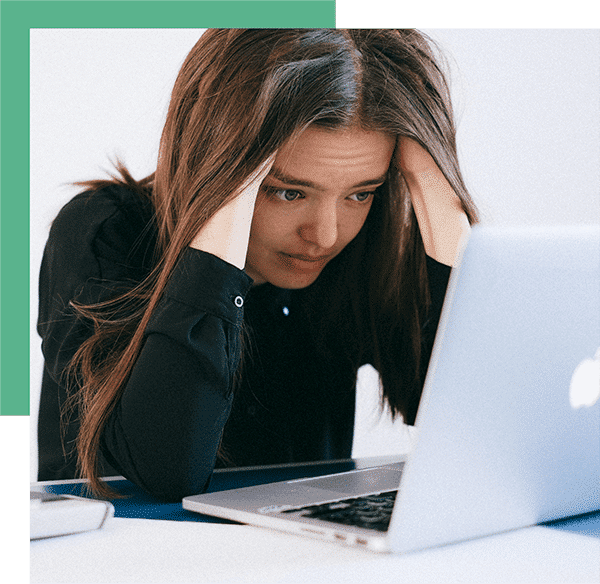 Is a video affecting you negatively?
Our fast removal technology eliminates videos from the Internet in record time and at a very low cost.
You only pay if we eliminate the video
Fully guaranteed service: you don't pay if we don't eliminate your video. Our high level of efficiency allows us to charge you only if the video is removed from the Internet.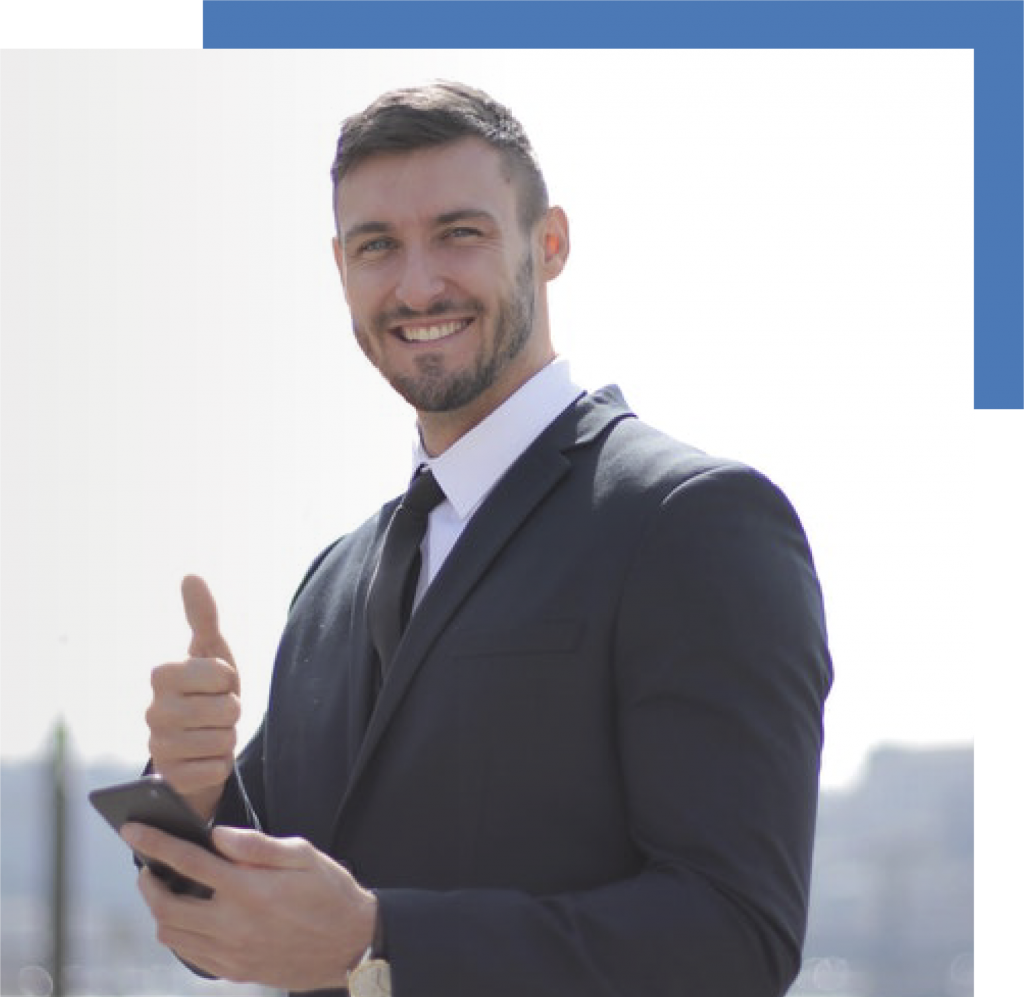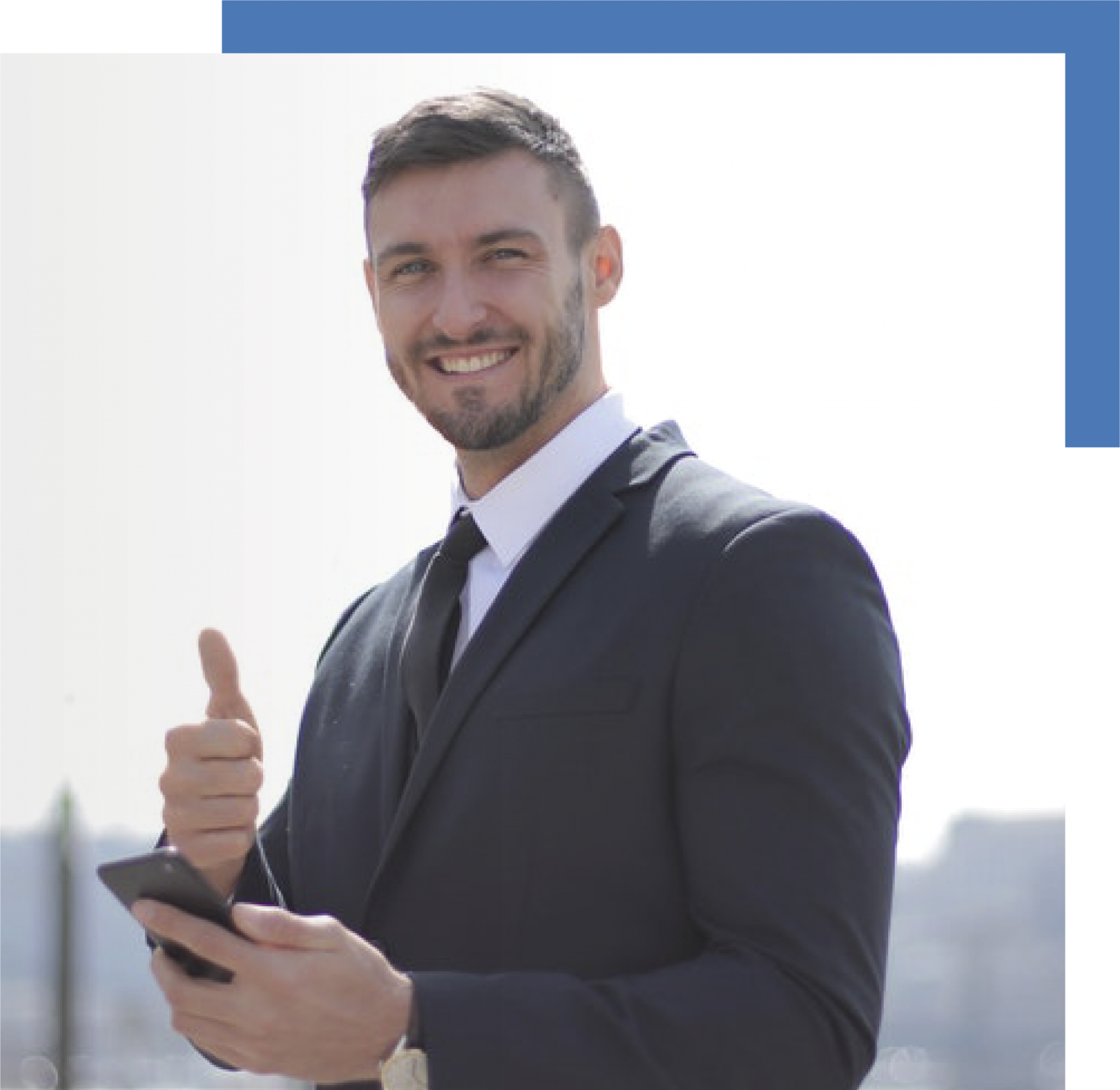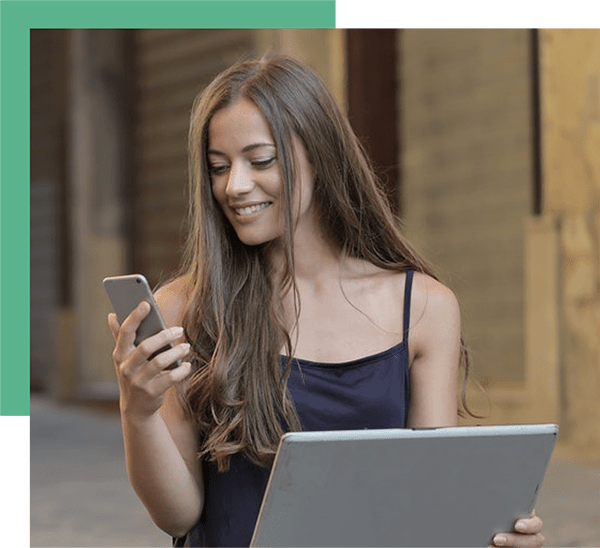 We monitor so that it does not reappear
With our monitoring technology allows us to guarantee the removal of the video and that it will not reappear.
"Film, theater, and television professionals, as the public figures, we are exposed to the public opinion that sometimes violates our rights to honor and privacy. RepScan has helped me to remove photos so that I can exercise these rights also on the Internet, quickly and safely."