The way to control what the Internet says about you
We notify you of content that hurts your reputation
What can RepScan Alert do for you?
Receive real-time notifications 24/7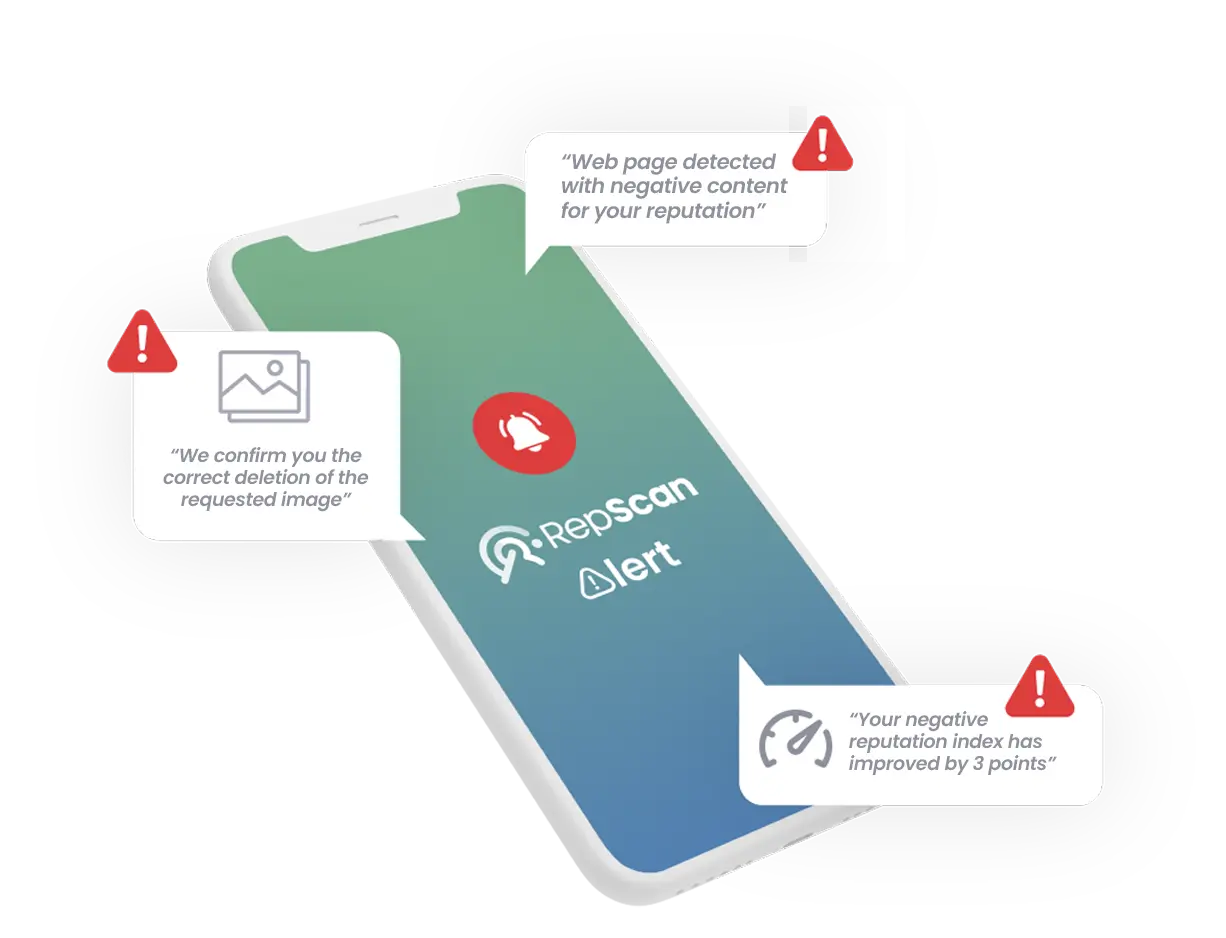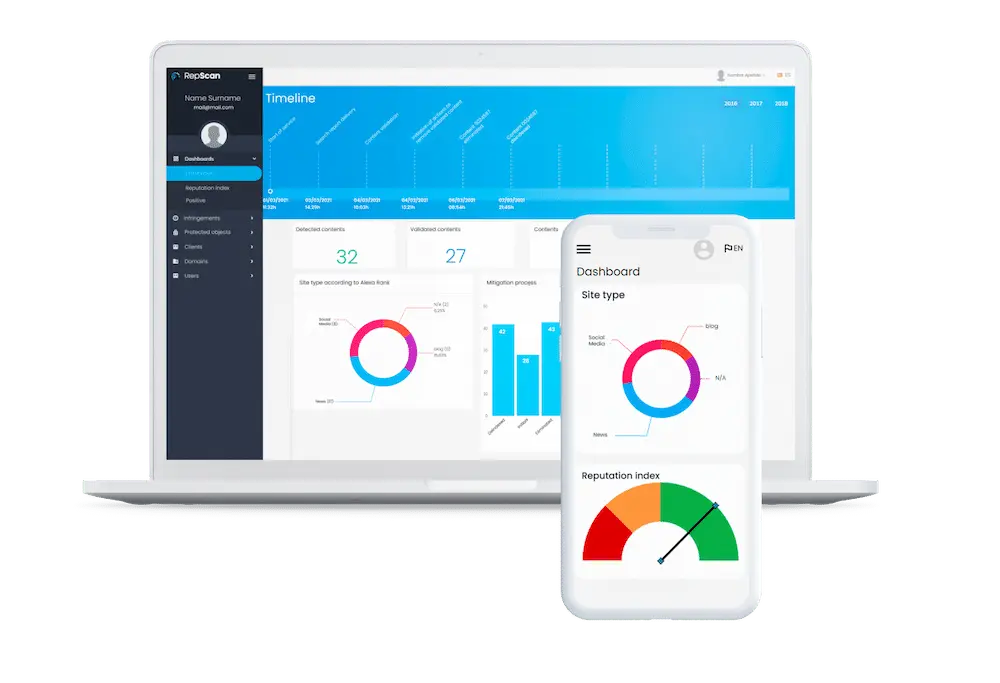 We monitor and protect your reputation
Monitoring and alert service tailored to your needs
RepScan Alert adapts to your needs and that is why we offer you a complete service.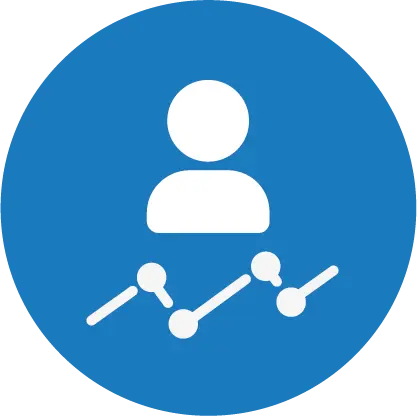 We track the most keywords linked to your name.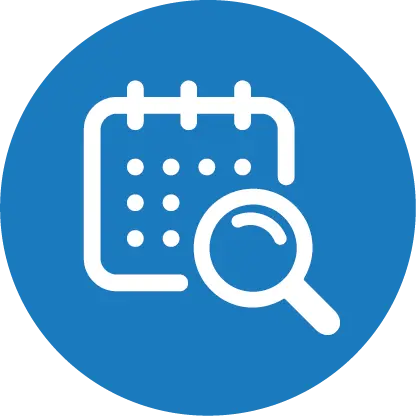 We monitor at a weekly, daily, or hourly frequency, depending on your needs.