You only pay if we remove the image
We permanently eliminate photos from Google, social networks, and any other website. Legally, quickly, and economically.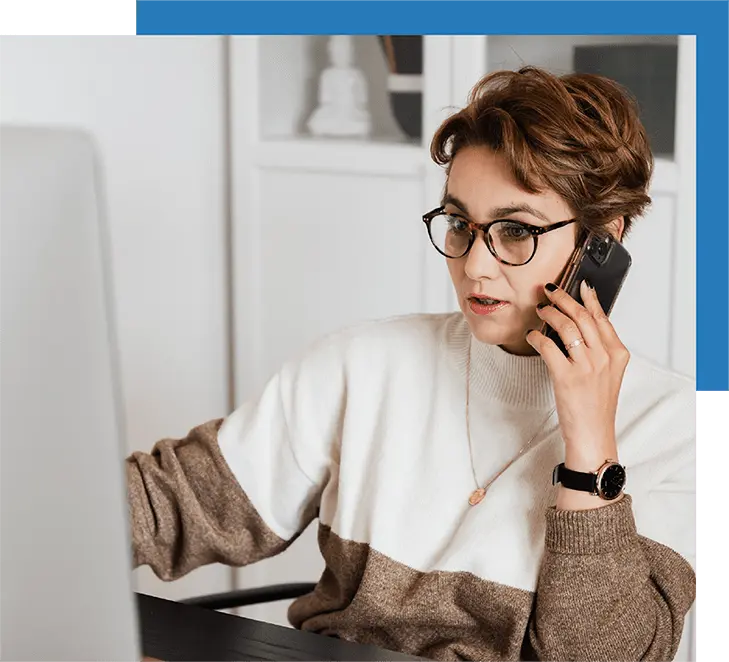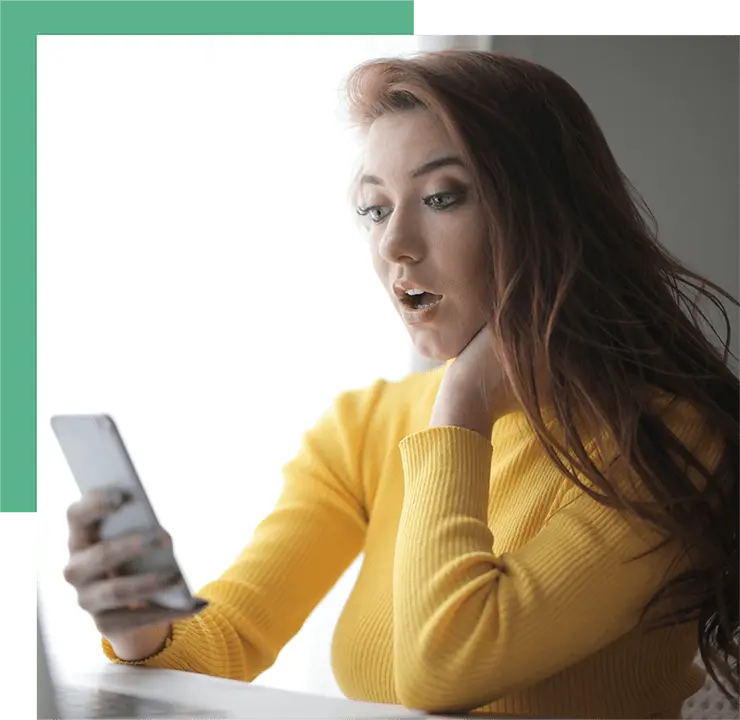 Is a photograph affecting you negatively?
Our fast removal technology removes images from the Internet in record time, and at a very low cost.
You only pay if we remove the photograph
Fully guaranteed service: you do not pay if we fail to delete the image. Our high level of efficiency allows us to charge only if the image is removed.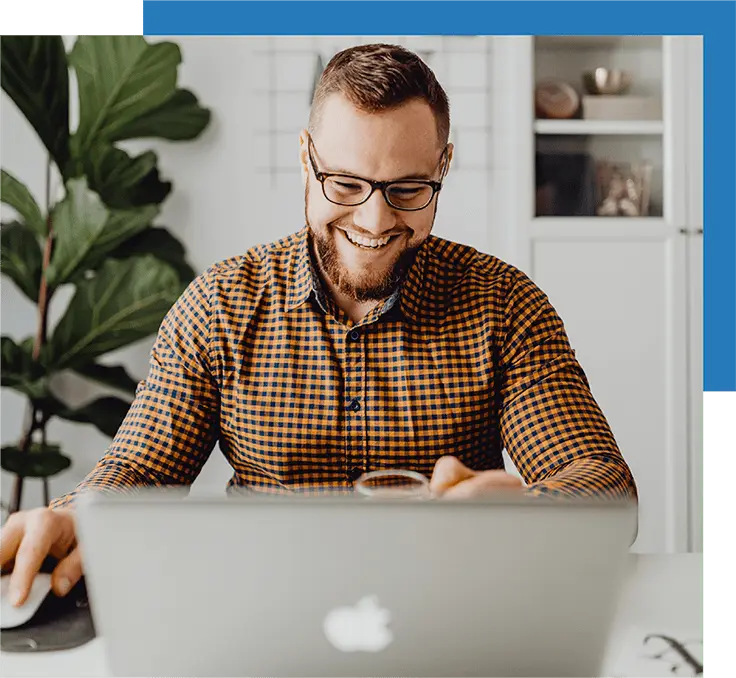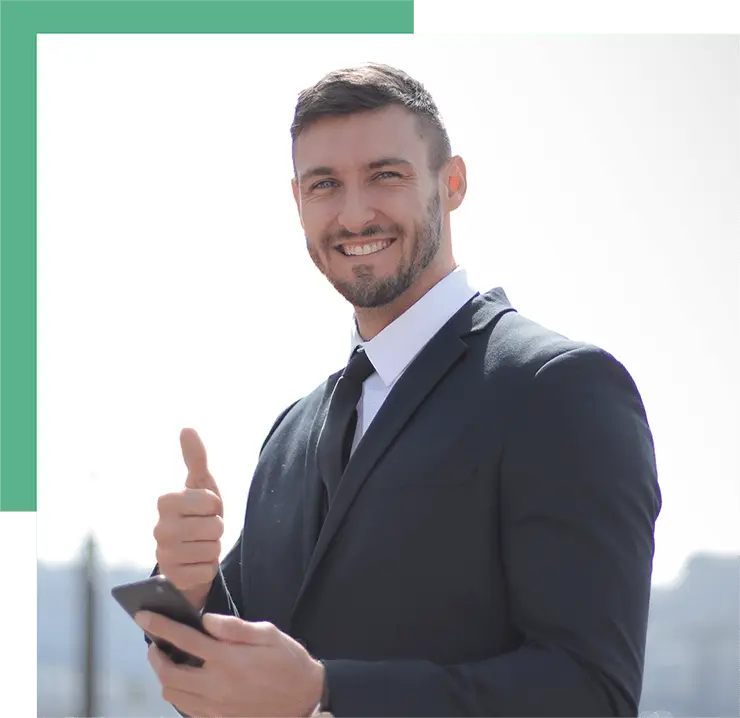 We monitor so that it does not reappear
Our monitoring technology allows us to guarantee that the picture will not reappear once it has been removed from the Internet.
"Many of our defendants are well-known personalities. The digital footprint left by having gone through a trial becomes a problem for exercising their right to reintegration.
With Repscan we have cleaned up their digital past so they can enjoy a second chance."
Enric Piñana
Criminal Lawyer