Join the number 1 Internet content removal company
Increase your profits with recurring revenues thanks to RepScan's partnership program.
Law firm clients often have serious online reputation problems. The digital footprint left by many of the processes is a major problem for your clients. RepScan removes any online traces of the case allowing clients to rebuild their lives, both professionally and personally.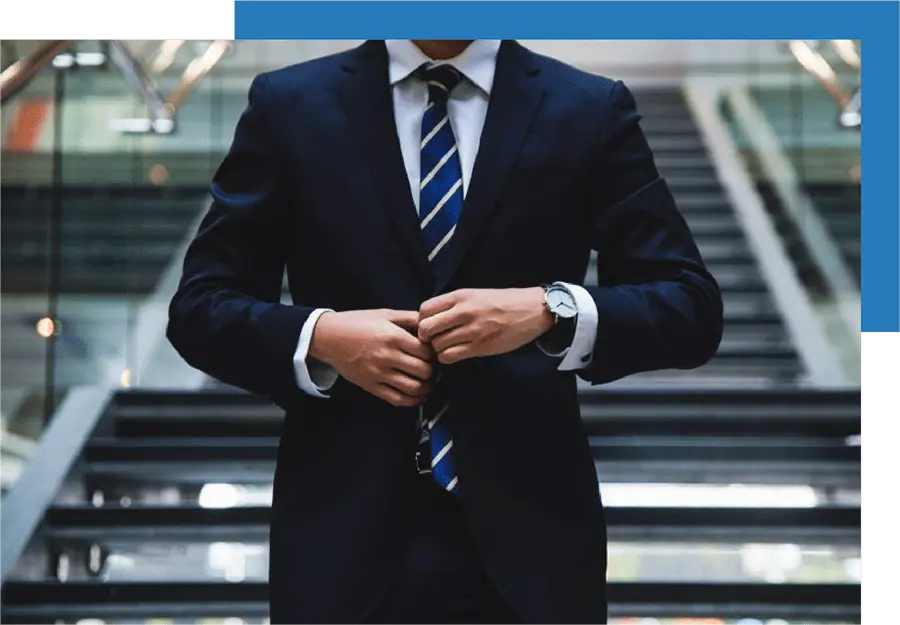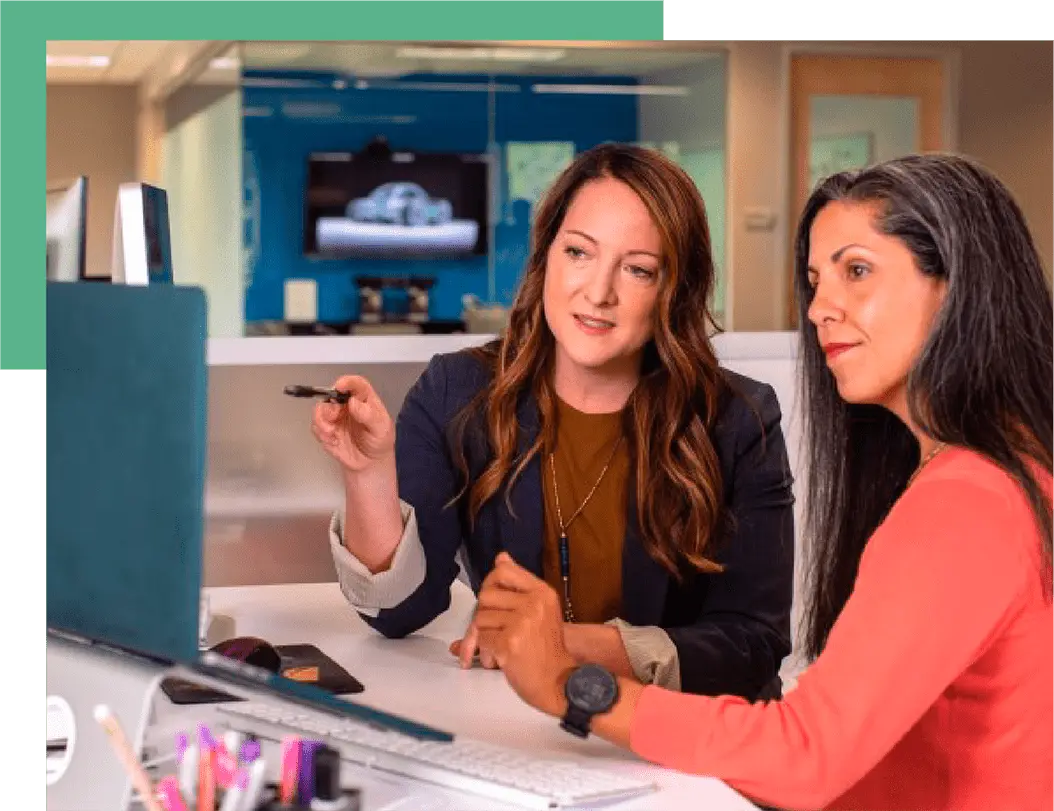 Community Managers and Representatives
Sometimes, the professionals that Community Managers and Representatives work with encounter serious online reputation problems. RepScan provides them with the best technology on the market to help solve the problem for their clients.
Improve the services you provide to your customers by adding RepScan solutions to your portfolio.
Achieve higher quality service, protection for your customers and increased customer loyalty.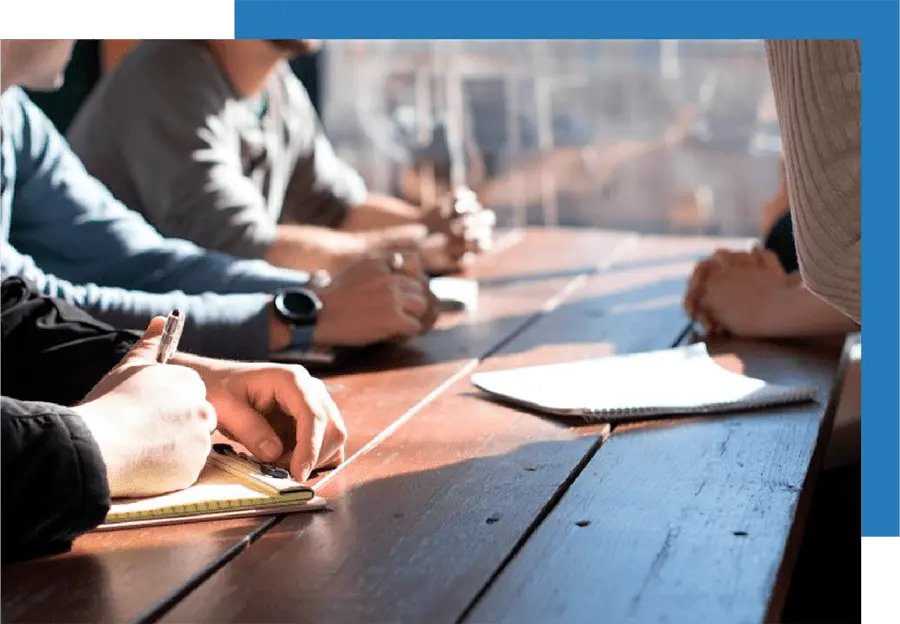 Why partner with RepScan?
RepScan's partner program is designed to help professionals with clients where online reputation and control is key to maintaining business.
In which cases can RepScan help you?
Which partner plan to choose?
We have two Partnership Plans to adapt to the needs of each Partner: Free and Premium.
Free Plan
Premium Plan
Comparison between Partner Free and Premium
Compare the two two Partnership Plans and choose the one that best suits your needs..
Partner Free sends case details to RepScan.

RepScan is the one who deals with the customer and will make a tailor-made offer for each request.

In the Free Plan, the price of the services offered by Repscan cannot be increased.

The Partner receives 20% commission on the cost of the services offered by RepScan.

At the end of each calendar quarter, during the following month, Repscan will perform the check and adjustment to request the service invoice from the Partner. And accrue the relevant commission at the end of the month.

No permanence and no monthly cost.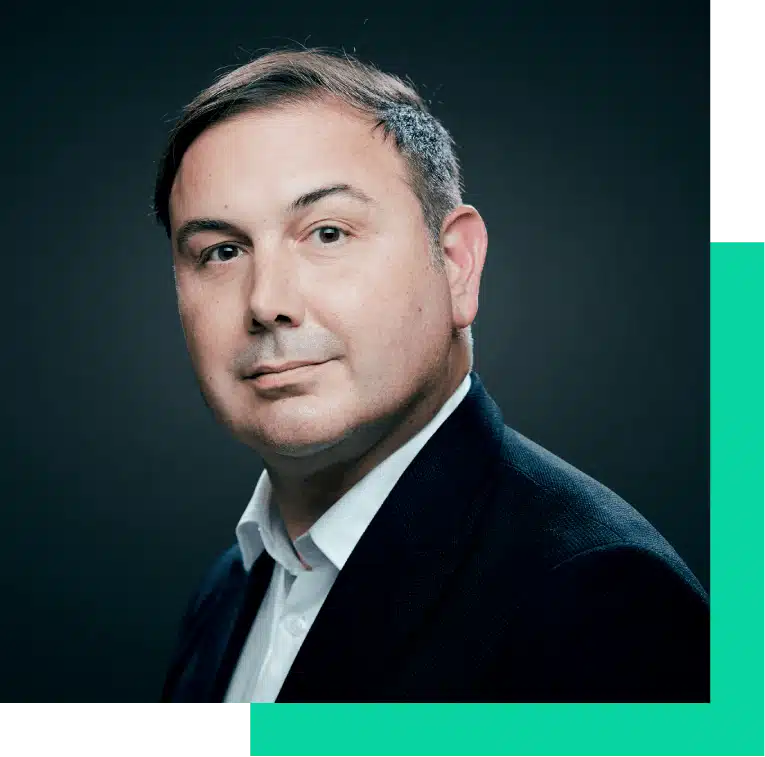 As a specialized attorney in Data Privacy and Intellectual Property, my daily mission is to ensure that my clients' digital identities remain unscathed from any harmful content circulating on the Internet. At our technology-based company that specializes in Online Reputation Management, we understand the importance of maintaining a pristine online presence and we go above and beyond to make it happen. Our service is based on our ethical code, which ensures quality, transparency and trust. We always act in a friendly and respectful way by respecting the law and individual site policies.
Ryan Blaney
Partner & USA Country Manager