In-depth analysis of your
online reputation
If you care about your reputation and you don't know what people say about you online, you have a real problem.
If your reputation is important to you and you don't know what the Internet says about you, you have a huge problem.
Knowing your online reputation makes a difference between living a life of freedom and opportunity instead of living in fear of having something discovered that you don't want or it is false.
Entrepreneurs and managers
The average tenure of Fortune 500 CEOs is only 4.6 years. For management positions, it is less than 2 years.
Keeping your reputation impeccable will make it easier for you to find your next challenge.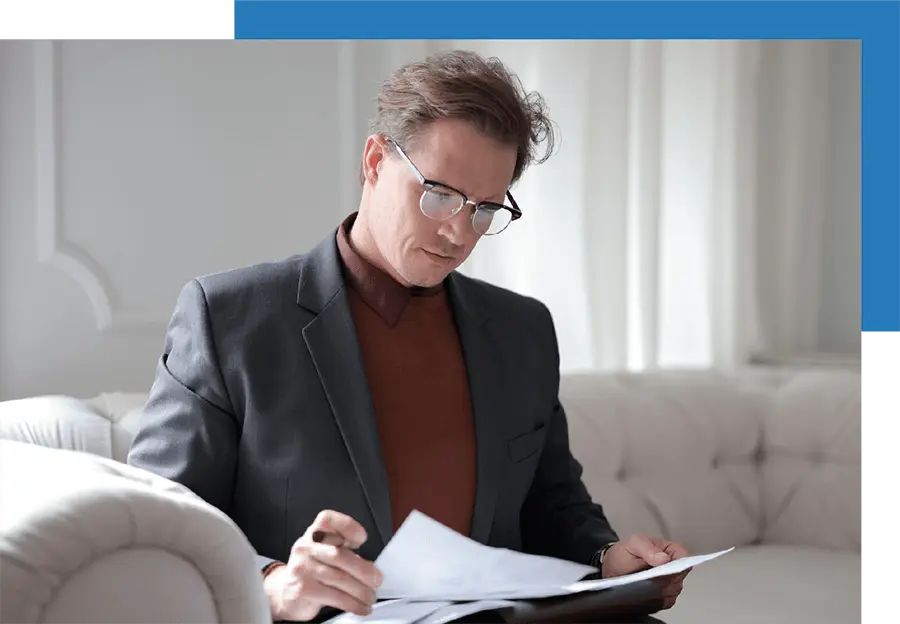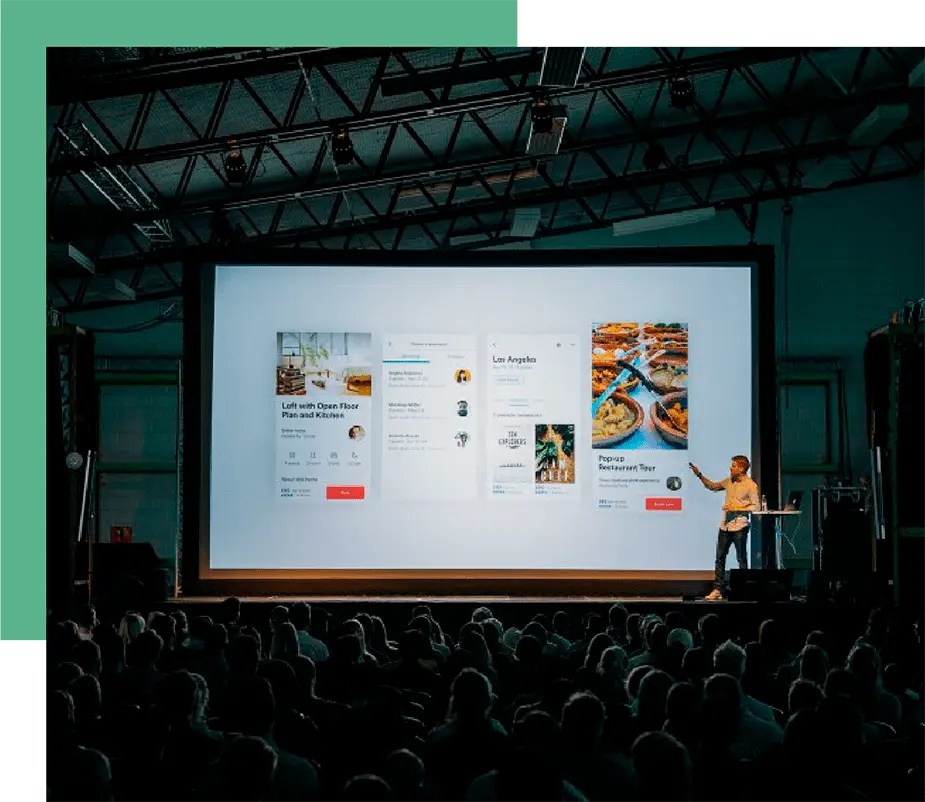 Individuals and professionals with high online visibility
People whose jobs depend on their online presence have the most to lose if they don't know what is being said about them on the Internet.
Knowing what is online and highlighting the positive will make you stand out more than your competitors.
Celebrities, artists, and famous people
The more visibility and recognition a person has, the more they have to lose if something happens to their reputation. The Internet allows content to be published without control. We offer you the possibility to be aware of all the content that concerns you.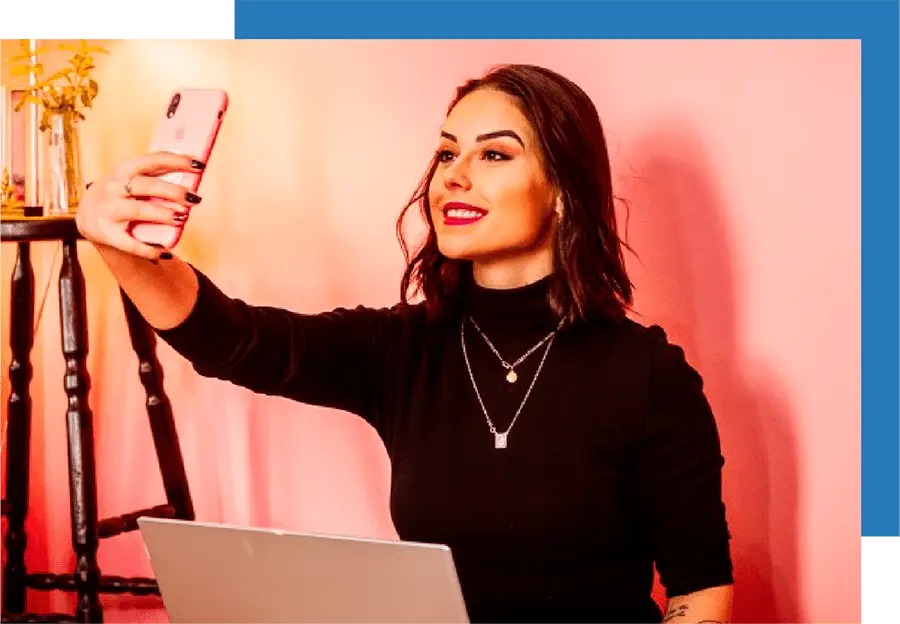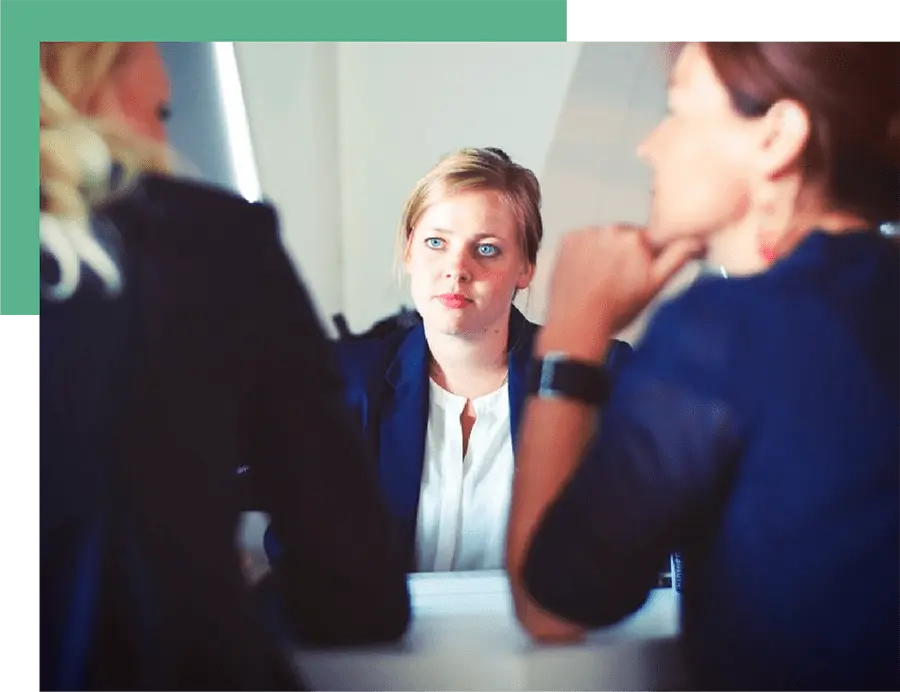 People who have had problems with the law
Anyone who has undergone a judicial process has the right to digital social reintegration. That is why if you have gone through any legal process, we can help you identify all the content that affects you negatively and give you a plan of action.
We can make a reliable and objective assessment of your online reputation, which will allow you to know how you are perceived on the Internet and take action as necessary.
Our service is for people whose reputation is an integral part of their life or business.
Our tool extracts data about you from the most used Search Engines and Social Networks.
We detect the global relevance of your online presence and we analyze which content has a positive, neutral, or negative impact on your reputation.
Our algorithm scores each content we find. It takes several parameters into account, such as search engine positioning, number of visits, content hosting site, number of users of the site, etc.
Finally, we provide you with your online reputation index, which indicates your online status, and the actions we can take to improve your reputation.
Request information without any commitment