Someone uploads a humiliating photo of a young man during a party. Years later, when he's looking for a job, that's still the first picture of him that pops up when you type his name on the Internet.
In another case, a professional is charged in a judicial process. Despite being acquitted, comments about him on the Internet cause him to have his bank accounts closed, loans denied, and lose customers.
In a third case, parents see images and videos of bullying of their son or daughter spread online, adding cyberbullying to physical bullying.
In a final example, a young woman sees an intimate photo of herself published by her ex-partner on social networks, forums, websites and does not know what to do to remove it.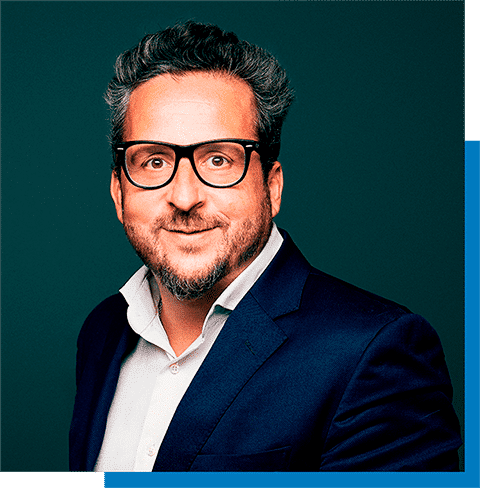 Millions of people around the world face similar situations every day. They are not in control of their digital presence, and content posted online by third parties is ruining their lives.
RepScan was created to help resolve these situations.
We believe that everybody has the right to control their presence on the Internet. We visualize a future where both individuals and companies will have the ability to manage their online negative reputation. We are certain that online reputation management will be essential in a world that is increasingly connected, and where online presence is becoming more and more important.
We are a company born from an idea of the entrepreneur and lawyer Josep Coll Rodríguez when a close relative shared with him the concern about some photographs of himself that were published online.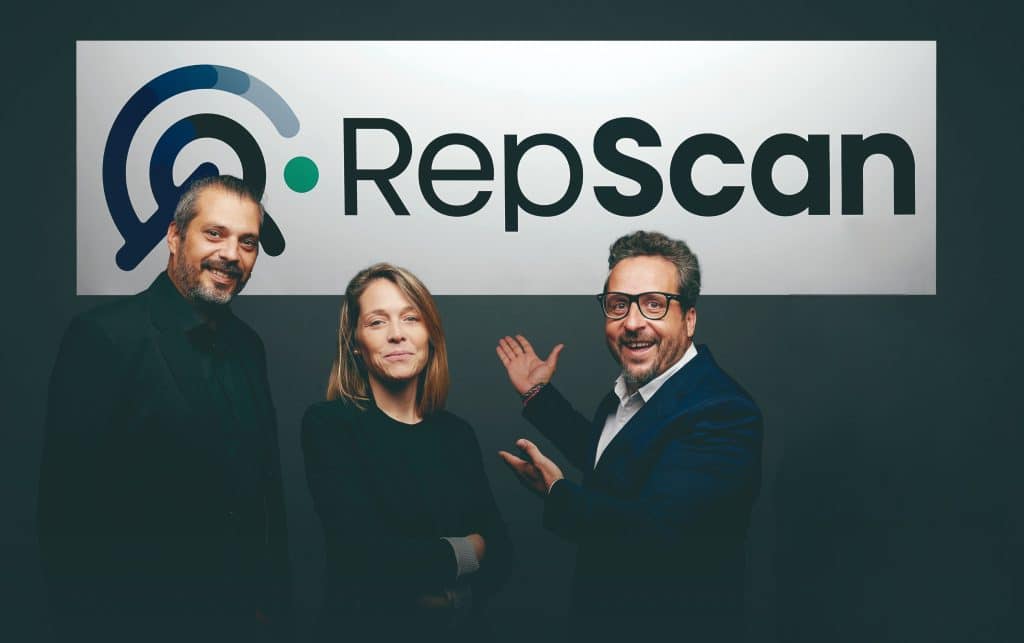 Helping people anywhere in the world detect and remove harmful content found on the Internet using the best technology.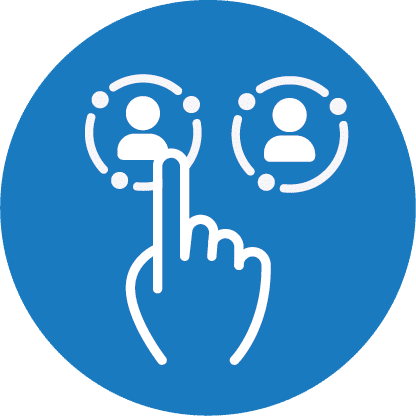 We want to deliver excellent customer service
We aim to provide excellent service to our customers.
The special needs required by certain customers prevent us from being able to offer service to politicians and public officials, both active and retired, as well as to individuals associated with sexual offenses, gender-based violence, racism, xenophobia, or religious crimes (exceptions are made for victims).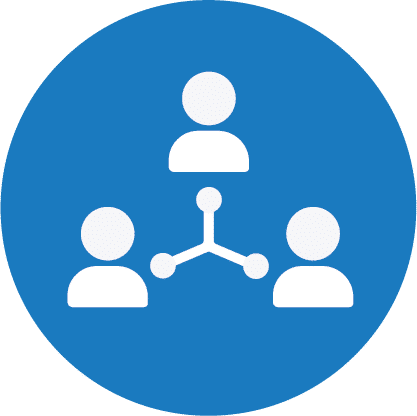 We do not harm third parties
We do not create content about third parties that harms their reputation. We respect both our customers and society as a whole.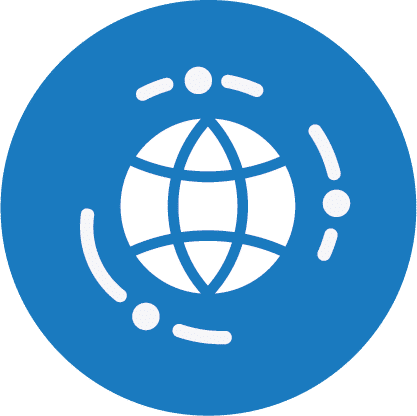 We do not falsify the truth
We only create neutral positive content. In other words, we generate content that reflects objectively truthful information.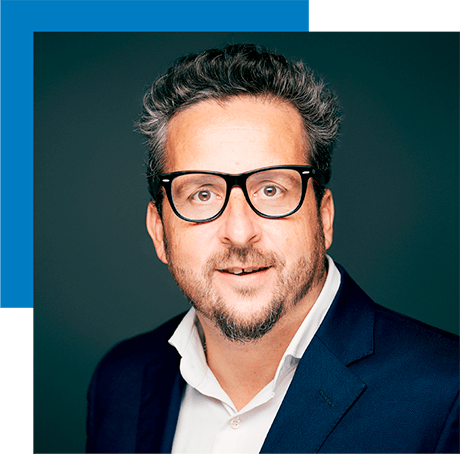 – Chief Executive Officer and co-founder
Lawyer specialized in intellectual/industrial property and university professor.
20 years of practice and more than ten fighting piracy on the Internet. Founder of Redpoints, a technology company that today is the number one in the world removing counterfeit products from the Internet. During his time as President of this startup, he closed a series of B-fundings with 22 million raised and consolidated a company that after 9 years had already 170 employees.
On a personal level, he has been "Entrepreneur of the Year 2018" by Catalunya Ràdio. At the corporate level, it has won the "Emprendedor XXI" award granted by Enisa and CaixaBank, the award for "Best Startup 2014" by the Generalitat de Catalunya, and the award for "Best Startup 2016", granted by the renowned business school ESADE.20
– Chief Marketing & Sales Officer and co-founder
Telecommunications Engineer. Founder and CEO of several startups in the world of content and mobile applications. He has managed multicultural and international teams for more than 15 years. He is an expert in B2B marketing and sales for SaaS platforms. The innovative development in 2013 of a mobile app builder led him to win the award for best Spanish Mobile App company at the eAwards.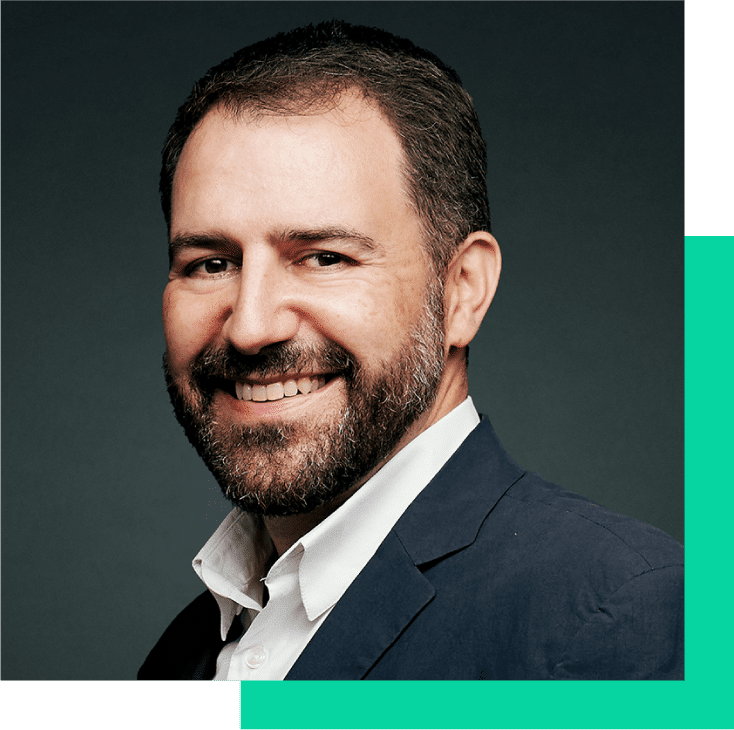 – Chief Product Officer and co-founder
This Criminology graduate has more than 10 years of experience in the fight against digital crime and in the development of Legaltech digital products.
Her educational background allows her to elaborate a correct risk management, elaborate crime maps, analyze security and prevention data, and provide solutions from a multidisciplinary point of view.
She has extensive experience in service automation to ensure the success of the service provided to the client.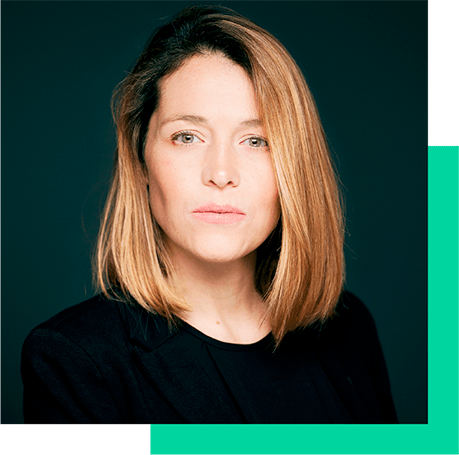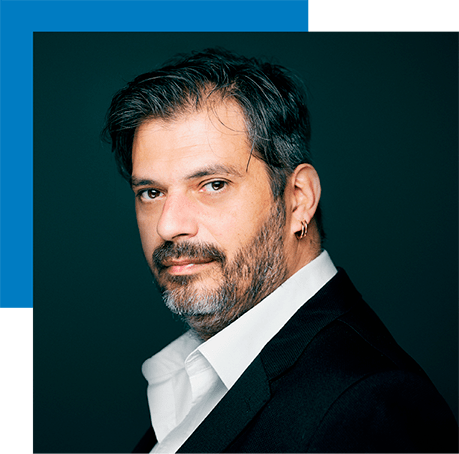 – Chief Operations Officer and co-founder
He has more than 10 years of experience in digital asset protection and is a specialist in Operations and Analytics. He has led teams of more than 60 people in multiple countries and with different time zones, cultures, and ways of doing things, achieving highly efficient and synchronized teams.
– Chief Financial Officer
Graduated in Business Administration and Management and PDG by IESE with a professional career of over 20 years in multinational and national environments in Spain and Andorra. She has extensive experience in financial management, management control, corporate groups, strategy, and corporate governance in sectors as diverse as electric power, FMCG, and services.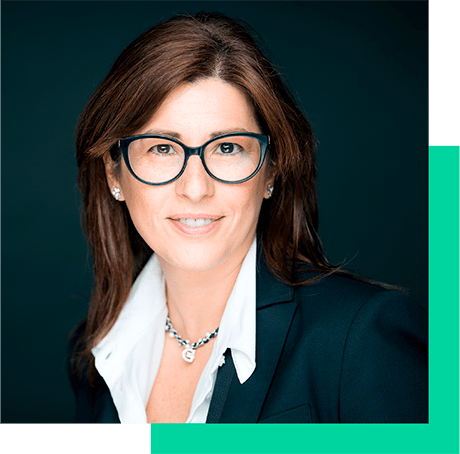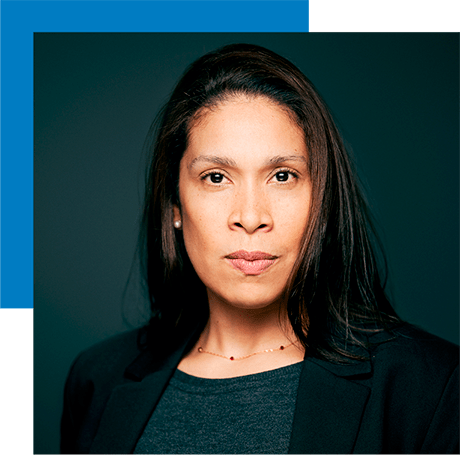 A chemical engineer who throughout her career has demonstrated a great ability to manage and lead many and varied operations at the same time. Behind her, projects for various companies and organizations at an international, local, and national level. Her leadership, decision-making, and problem-solving skills are just some of her many other professional capabilities.
– Chief Technology Officer
Computer Engineer with more than 20 years working as a technology professional. His expertise extends from Linux/Unix system administration, through server and database tuning to Web/Intranet programming. He has led dozens of successful technological projects that endorse him as one of the great experts in engineering at the national level.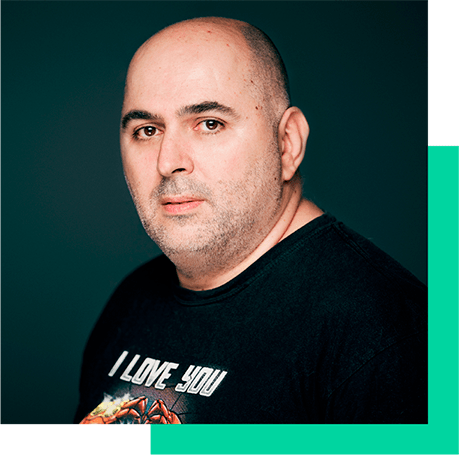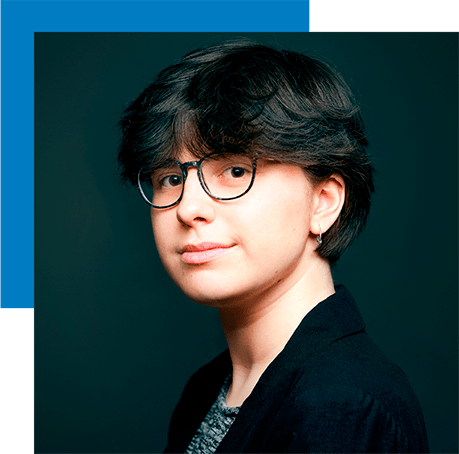 – Head of Enforcement & Online Protection
Specialist in protection and removal of online content, with experience in Startups and large companies such as Amazon. Her young age has not prevented her from standing out in her sector and demonstrating leadership in managing technology-related projects.
– Full Stack Java Developer
Computer Engineer with more than 15 years of experience in application development, mainly Web and also for mobile devices. He has worked on a multitude of custom applications for different sectors, being involved in all phases of development from requirements and technical analysis to implementation at both backend and frontend level.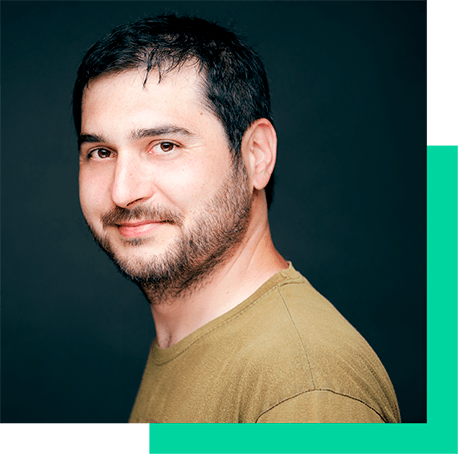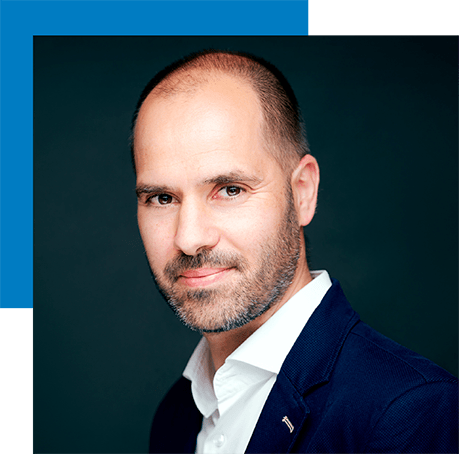 Sales professional with training in the commercial area and internationalization in several business schools and developing in sectors such as chemical, automotive or construction in which he has acquired experience and knowledge of the world of negotiation and sales.
He has held various positions related to commercial activities in different countries with diverse traditions and cultures such as Japanese, Canadian, Polish or Australian, which have helped him to develop an excellent customer service and an open mind to face any adversity.
– Account Manager & Sales
Commercial pilot with a degree in coaching & leadership. My main skills include communication and teamwork, with 5 years of experience as an advisor.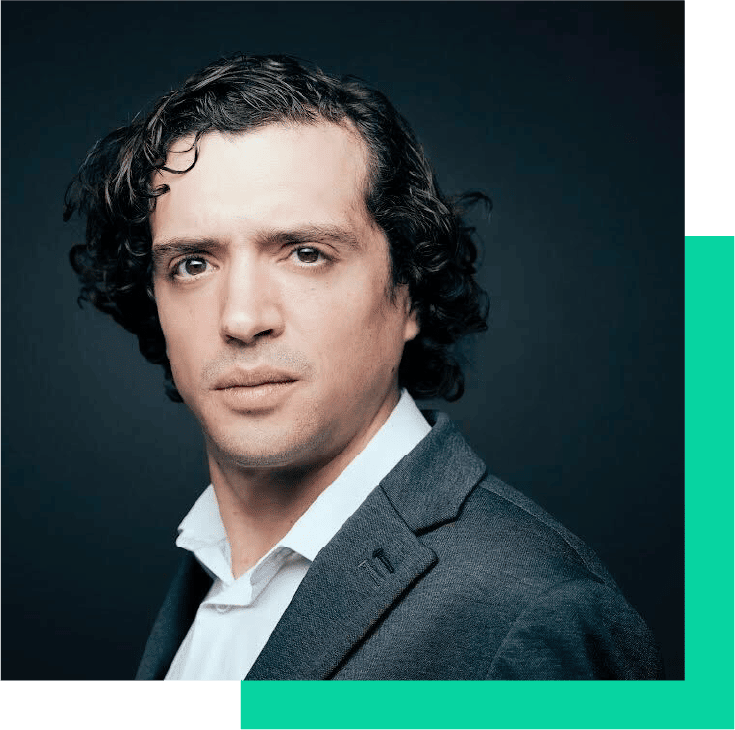 Superior degree in Multiplatform Application Development. Since I was a child I have always loved technology, I loved to create things and I always said I wanted to be an inventor.
As I grew up I came across computer science, specifically with programming, a tool that offers total freedom of creation, and I became passionate about it.
Today I can safely say that this is the path I want to follow and I join the challenge of growing professionally with RepScan.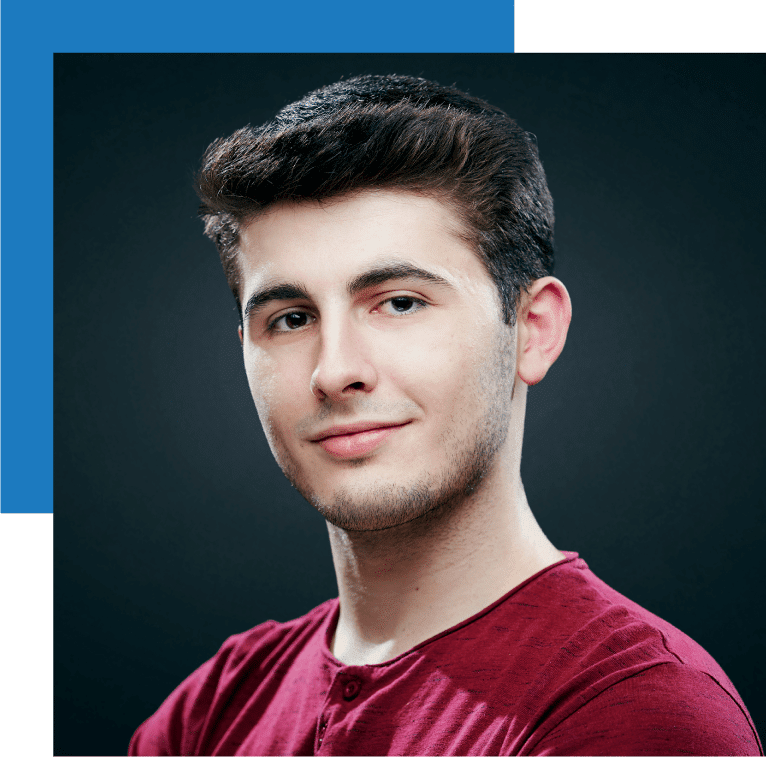 – Growth Marketing Manager
Graduated in CAFD and Post Graduate in Growth Hacking, he has successfully led teams and projects in the sports and Digital Marketing fields.
Specialized in Growth Marketing with experience in Branded Content, SEO, SEM and innovative strategies in large companies in Spain and Latin America.
Passionate about the digital world since he first turned on his 56 kbs router and with great motivation in the face of great challenges.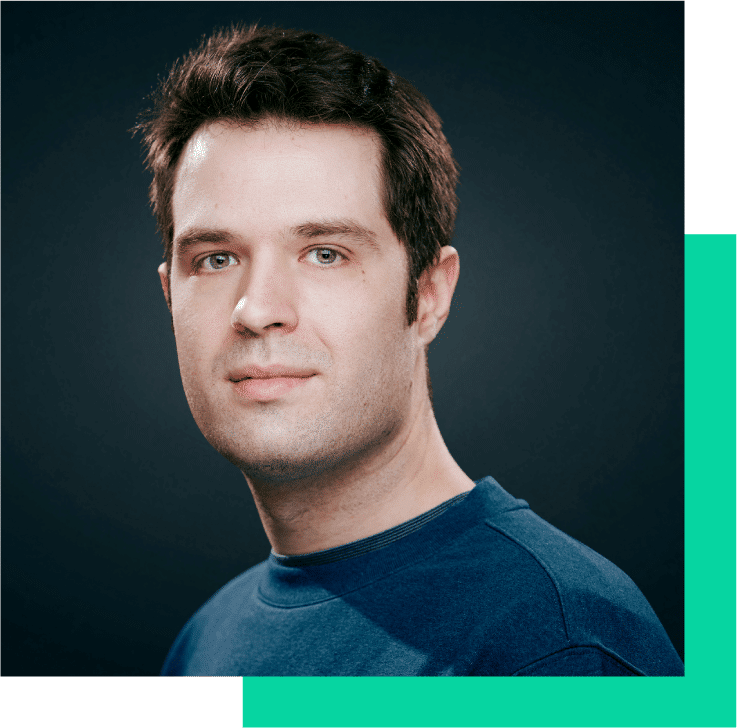 – Entrepreneur, researcher, teacher, and executive expert in online reputation, digital strategy, and artificial intelligence.
He is a PhD doctor, specialized in digital strategy (certified by ANECA and AQU), MBA by ESADE, Master in Project Management (PMP certified), and Electronics Engineer and Telecommunications technician.
Co-founder and strategy director of FHIOS SmartKnowledge and advisor to several digital startups.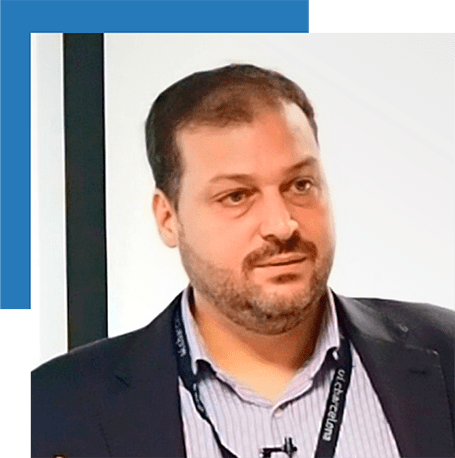 He is an academic collaborator and director of digital IN/ON programs at ESADE Business School and a visiting scholar at the MET of Boston University and the FEN of the University of Chile. He is also a collaborating professor at other universities such as UNIR, UB, UPC, and UOC.
He is also a member of the Consolidated Research Group (2017-SGR-111) Internet Computing & Systems Optimization (ICSO), specialized in Artificial Intelligence, specifically simulation, optimization, and Machine Learning.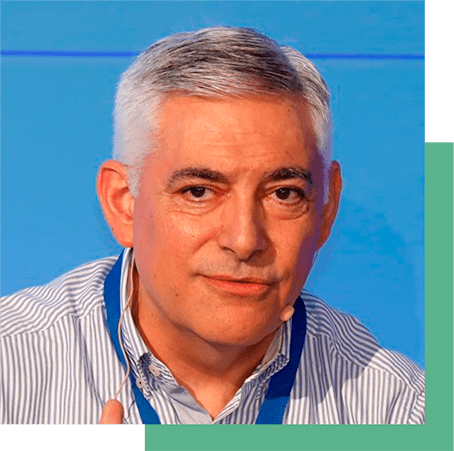 – Full-time Business Angel
He has invested in 40 projects and helped 100's in the last 10 years. He has twice received the award for the best BA in Spain (2016 by AEBAN, 2019 by BigBanAngels).
As an executive, he developed his professional career for 30 years in Grupo Panrico, GB Foods, Renta Corporación, Winterthur and PepsiCo. He also has 15 years of experience as an independent director.
– Co-founding partner of Altius Partners
CEO and director of Igen Biolab Group AG (Switzerland/Madrid), advisor at Dexeus Salud de la Mujer (gynecology), and director of Germaine de Capuccini (cosmetics).
He also plays the same role in companies such as Salim Group (organic food) and Vanilla or Fifty key (advertising).
Previously, he was Global EVP and CMO of Revlon Inc. in New York; Global EVP of The Colomer Group in Barcelona and Miami; Marketing Director of Reckitt Benckiser; and has also held multiple Marketing and Sales positions at Nestlé.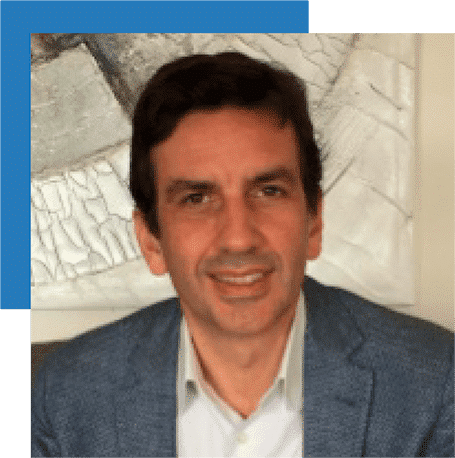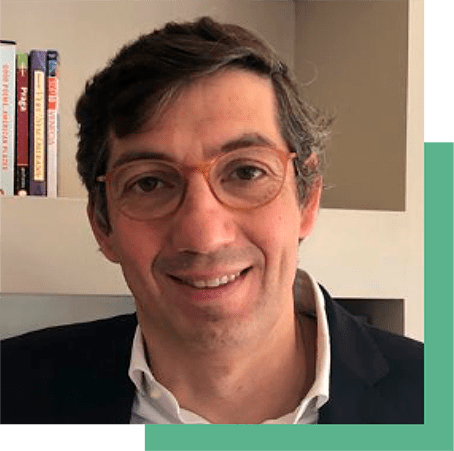 – Co-founding partner of Altius Partners
CEO and director of Grupo Salim (food), director of Dexeus Salud de la Mujer (health), Germaine de Capuccini (cosmetics), and Sandman Capital Partners (collective investment manager). He is also an advisor at Playmedia (experiential marketing).
Previously as an executive, he spent 20 years in various positions, including CEO of Tradebe Environmental Services based in Chicago (USA) and Senior Manager at Deloitte Corporate Finance.
Alberto holds a degree in Business Administration and Management and an MBA from ESADE where he has also been an associate professor.
– Chief Executive Officer of DAS Insurance and DAS Lex in Spain
He holds a degree in Economics and Business Administration and is an insurance actuary from the Universidad Central de Barcelona. Diploma in Senior Management from IESE Business School.
He has extensive experience in the management of insurance and banking insurance companies, as well as in the development of insurance solutions and business models.
Chief Executive Officer of DAS Seguros and DAS Lex in Spain, since July 2010. Previously, General Manager of CaixaSabadell Vida and CaixaSabadell Protecció, Winterthur Salud, Bankpyme Seguros Vida, and President-Executive Chairman of Bankpyme Gesvalor Agencia de Valores.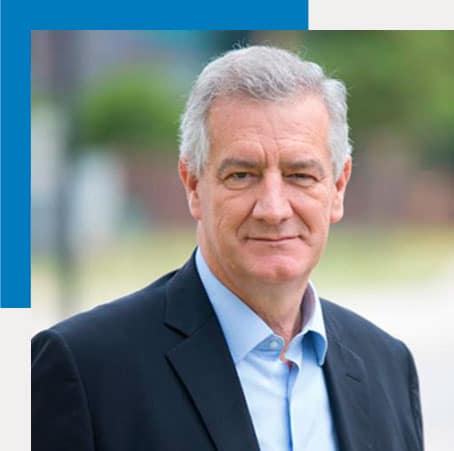 He is a member of the Institut d'Actuaris de Cataluña, the Colegio de Economistas, the Círculo de Economía, and the Societat Catalana d'Economia (a subsidiary of the Institut d'estudis Catalans). He has been a collaborating professor at the University of Barcelona and the Institut d'Estudis Financers and a guest speaker at various industry forums on digital transformation.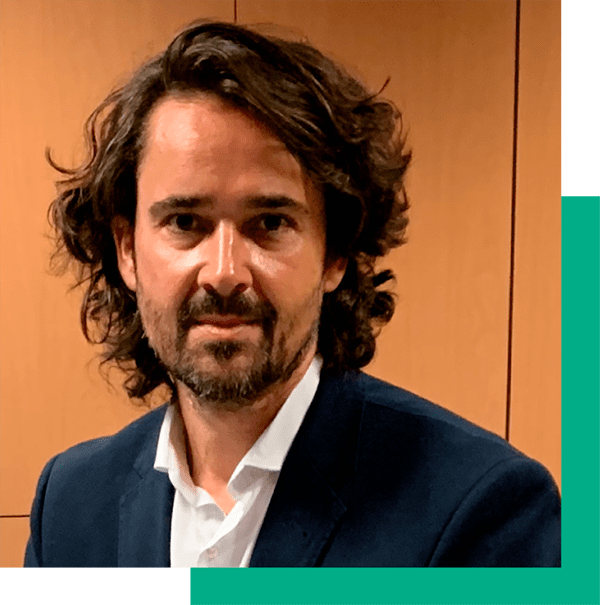 – General Manager of the IMAN group of companies
Economist. He has developed a Program for Board Members at ESADE, PDG at IESE, as well as a Master in Operations and several Postgraduate Degrees in Corporate Finance, Management Control, and Company Restructuring.
Professionally, he has been involved in the management of consulting services and management systems auditing, and more recently, he has been in charge of the management of a holding company dedicated to providing services to other companies (BPO, security services, auxiliary services, ETT or personnel selection).
– CoFounder at LIVALL & CEO at LIVALL Europe
15 years of experience in Senior Management and Executive Committee positions.
APPLE INC, CUPERTINO, CALIFORNIA – Divisional director of iPad and iPhone products with senior responsibility for iPad and iPhone 4s lifecycles.
TELEFONICA, MADRID, SPAIN – Chief Architect and Director of Digital Enterprise, led the development and implementation of the digital transformation of Telefónica España, resulting in MOVISTAR FUSION, the most successful commercial product in the company's history.
Innovation Manager at ESNE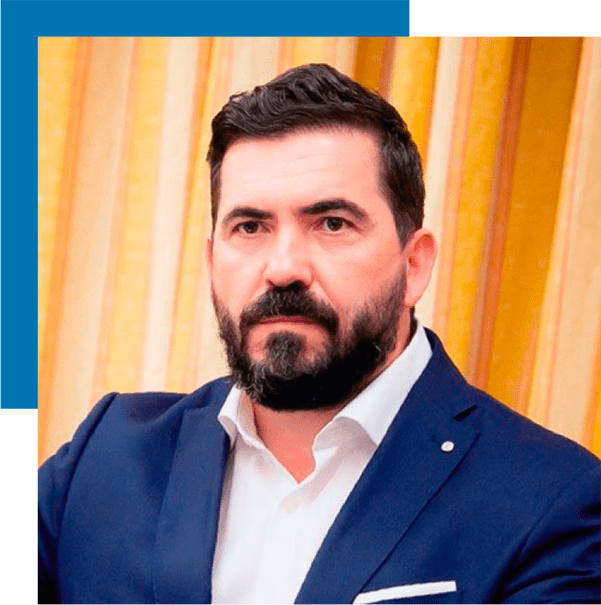 5 years of experience as Angel Investor in AEQUUS GLOBAL CAPITAL as CEO and founder, investing in companies such as Wallbox Chargers, Consentio, Foqum, and Netum.
Active entrepreneurship companies Wallbox as COO, Lival Tech as CTO and COO, and QnanoTech as CEO.
Senior Consultant in Digital Transformation for Deloitte as a consultant for telecom clients in the US, at Everis as a consultant for its business partners in telecom, banking, and insurance industries in LatAm, and at Tech Mahindra as a consultant for telecom clients in Europe.
D. in electrical engineering from the Massachusetts Institute of Technology (MIT).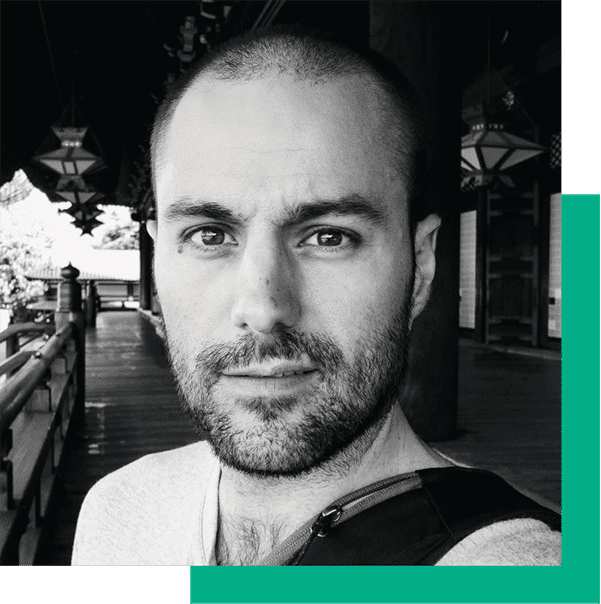 – Product Designer at SEAT:CODE
Industrial Design Engineer with a passion for technology and internet services.
More than 12 years creating digital products in different sectors, in companies such as Idealista, Ontruck, Consentio, and Emagister.
Expert in leading new product development from research, data analysis, solution generation, and implementation with a Lean and user-centric approach. Specialized in SaaS and with a B2B orientation. Previously, he has done external consulting for companies on product design and mentoring Startups through Google and Tetuan Valley Bootcamp programs.
He has also done in-company training and different masters for Elisava and The Valley centers.
Juan Carlos Tous De La Prada
– Entrepreneur, businessman, founder and CEO of FILMIN
"Self-made man" always innovating in the ways of bringing cinema to homes. From VHS to Streaming. In 2002 he founded CAMEO and in 2007 launched FILMIN, the leading independent film platform with a presence in Spain, Portugal, and Mexico.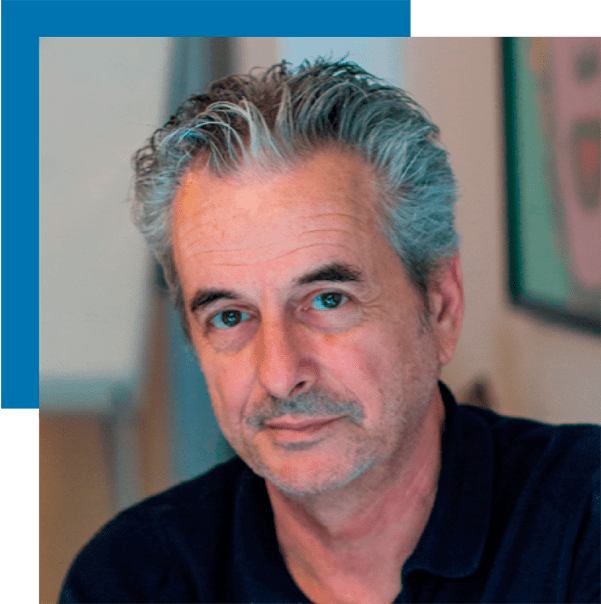 We are looking for good people. We invite you to join our team.