We improve your online reputation
Show the best version of yourself by enhancing the positive and eliminating the negative. We delete and create content quickly and legally.
A single piece of harmful content can ruin both your professional and your personal life. We quickly and legally delete all negative content from the Internet.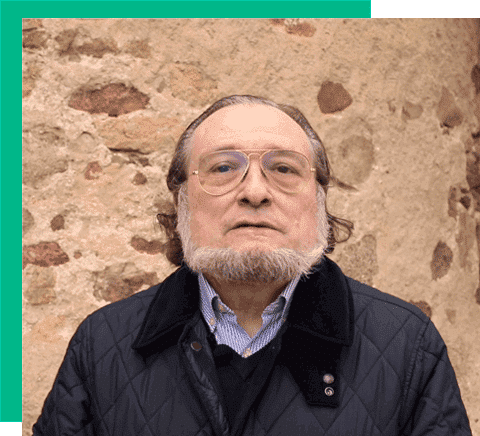 "They were impersonating me through a website where they said I was recommending the purchase of a financial asset, which was absolutely false. I contacted RepScan, who was recommended to me by a friend, and within two days they cleaned up the whole setup and left my reputation intact. After two days, all traces of this fake website had disappeared. I think it is a company you can trust."
Santiago Niño Becerra
Economist and writer
Fast negative reputation detection and removal technology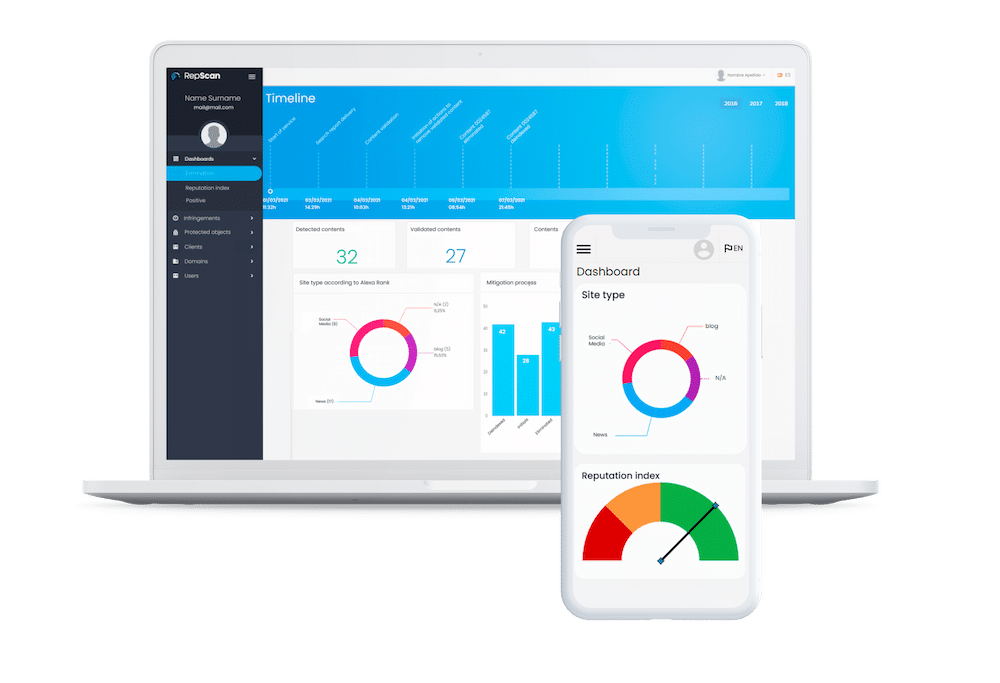 We delete videos and photographs
in less than 72h
We monitor your online presence
We detect negative content
We eliminate what hurts you
Real-time access to the platform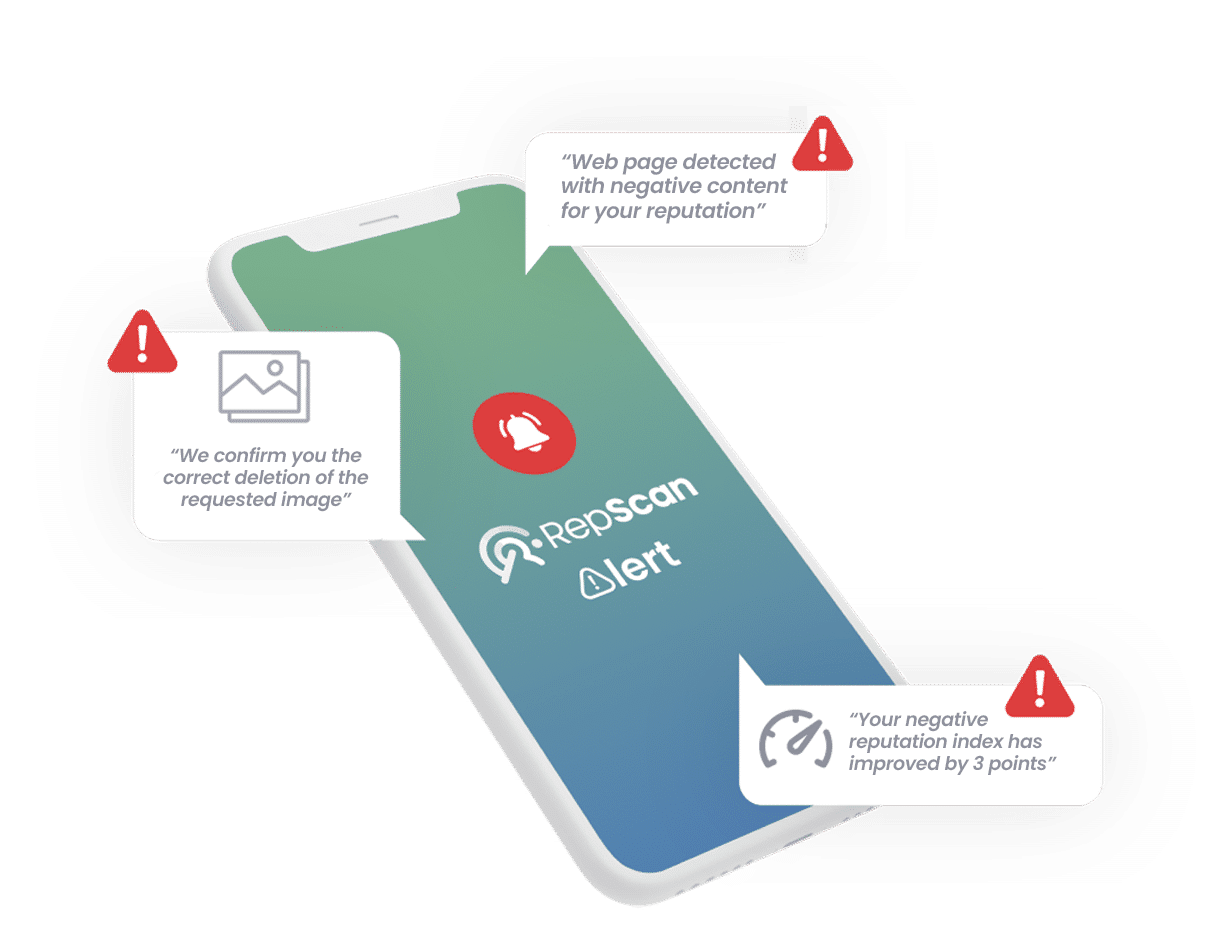 Our RepScan Alert service notifies you of the publication of content that hurts your reputation.
Live at ease thanks to RepScan Alert, secure in the knowledge that our monitoring and alert system will detect any new content that speaks badly of you. Once detected, you can decide whether to delete it or not.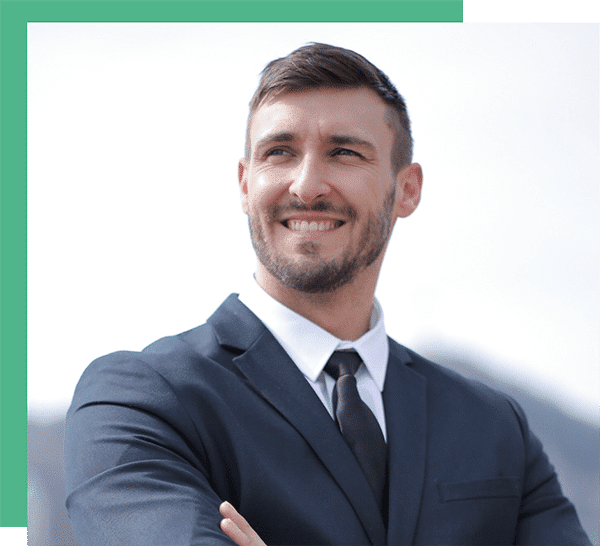 Your reputation is the reputation of your business
"The first step before doing business with someone is to find out what appears about them on the Internet. On many occasions, it is also the last step. A bad online reputation causes clients to look elsewhere. No matter if it is a personal or professional issue, any negative information leads to diminishing opportunities. RepScan helps you to not lose any business because of what appears about you online."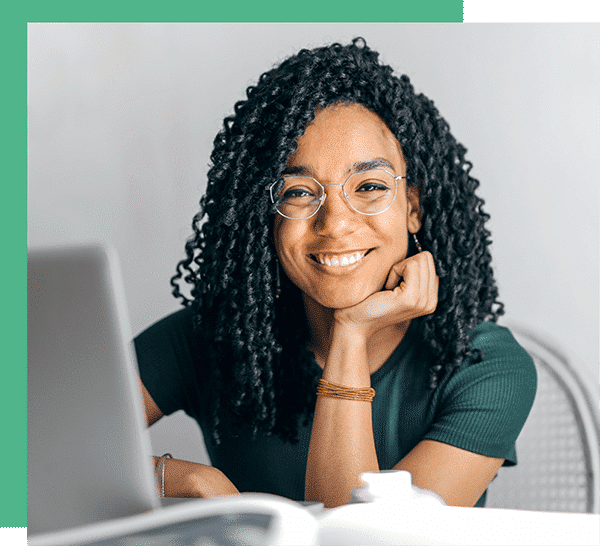 Manage the reputation of your customers
"Managing brand image and identity involves managing online reputation. With RepScan, brand management becomes easier as you help your clients grow their business by avoiding a negative reputation. Our platform gives you a handle on what the community says and helps you overcome reputational crises."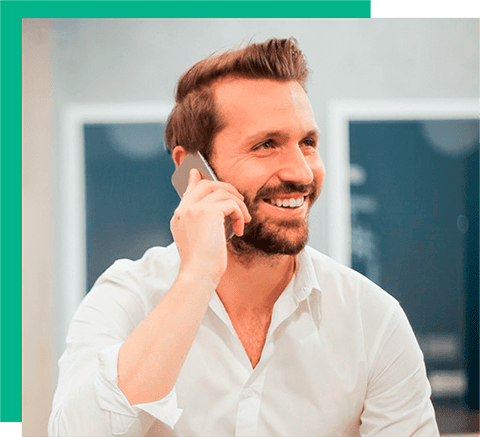 Delete the digital trail of cases
"A significant part of cases handled by a lawyer leaves a digital footprint. On many occasions, this digital trace is detrimental to the client. RepScan helps the lawyer eliminate all such online traces for his or her clients. With our tool, lawyers can provide a comprehensive service to their clients."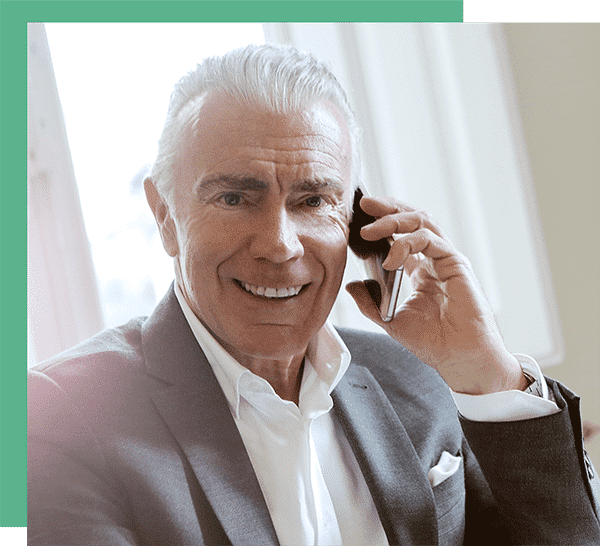 As an executive, your reputation is your most important asset.
"It is an undeniable fact that the reputation of the CEO and other high-level executives are important for success and, moreover, represent an extremely valuable asset. A company's corporate reputation is linked to the reputation of its executives, especially top-level managers. Ensuring that all company executives have their reputation under control is key to success. With RepScan it's simple, inexpensive, and entirely legal."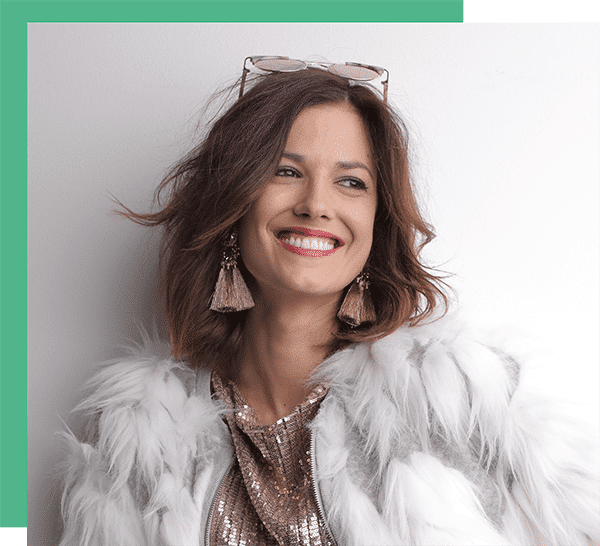 A bad reputation can sink your career
"We know of many top actors, musicians, and athletes who have had to abandon their professional careers because of a reputational crisis. A solid professional career can be ruined in a few days because of an out-of-context image, a manipulated video, or a fake news story. RepScan monitors everything that is published online and alerts you when negative content appears, giving you the option to remove it."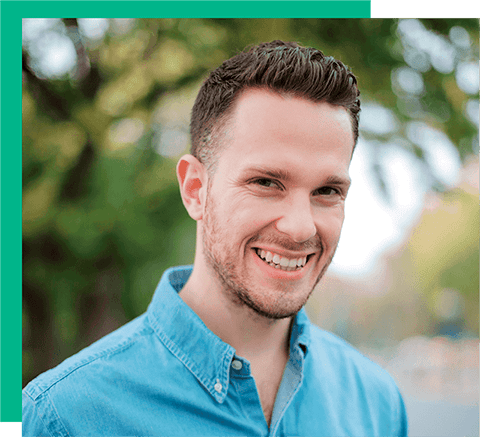 What is published about you matters
"Companies search the Internet about you when you apply for a new job, a loan, or insurance. Unwanted online photos, videos, or news about you can close the door in these situations. Making sure that everything that appears is positive is key to avoiding problems. RepScan takes care of removing all content that affects you negatively."
Digital Social Reinsertion
People who have served a sentence or have been acquitted in legal proceedings are still condemned by the news that remains on the Internet. Social reintegration does not exist without digital reintegration. Reintegration is a fundamental right in any society and it is a right that does not exist today.
In this ebook, we take an in-depth look at this unfair issue and we offer solutions.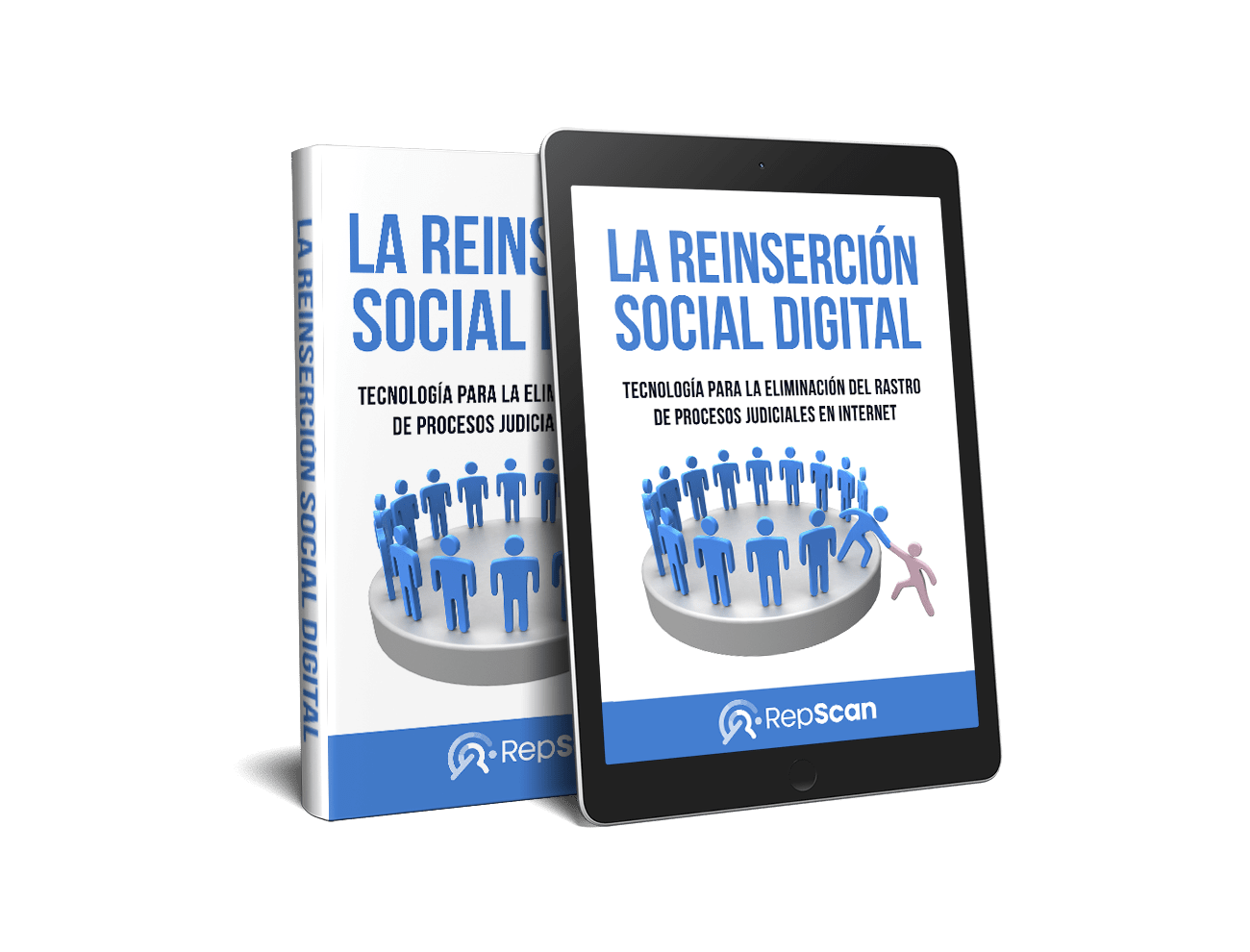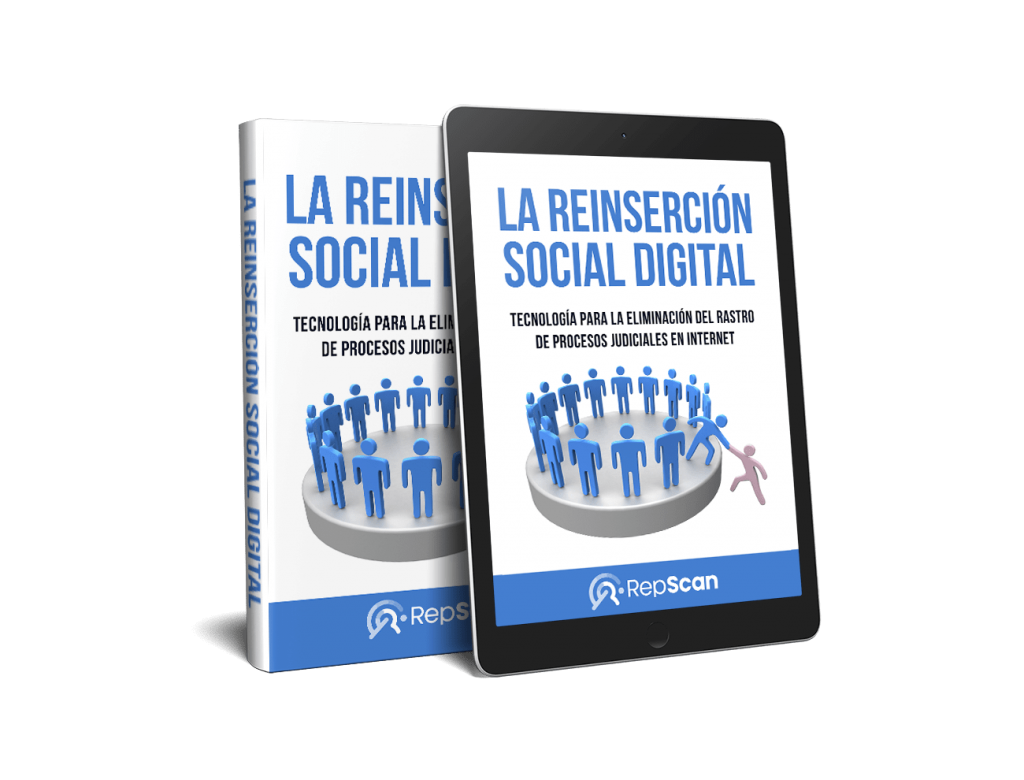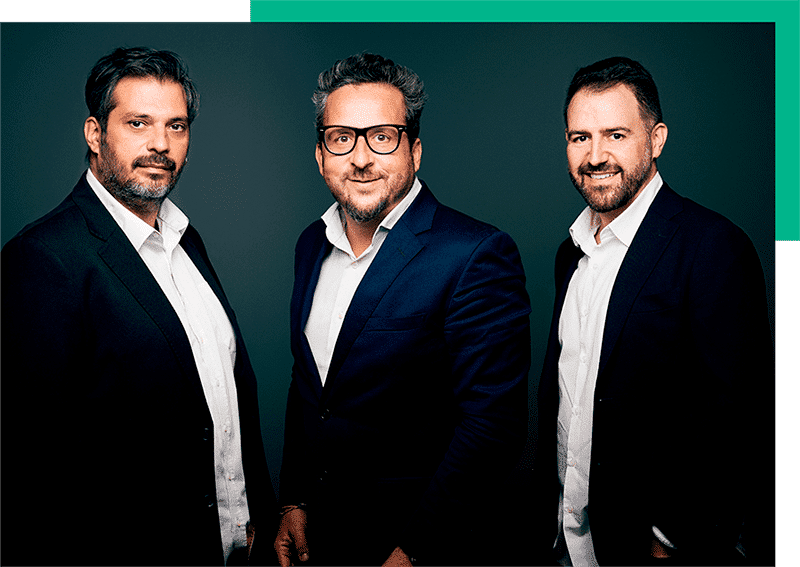 Until now, people had no control over what was said or appeared on the Internet about them. This took its toll on many citizens and professionals when it came to finding a job, reorienting their career, doing business, or simply exercising their right to their own image and the right to be forgotten.
We believe that everyone has the right to be able to control their image on the Web. We want to democratize the right to remove content from the Internet.
Technology is our ally in the development of tools that will help you control what is published on the Internet.