What are the benefits of this service?
The Internet is the main source of personal information used by millions of people every day. It is up to you to control what that information says.
With our digital image improvement service you will be able to increase your online reputation and decide what people can find about you on the Internet. Tell us what is positive about you and we will highlight it.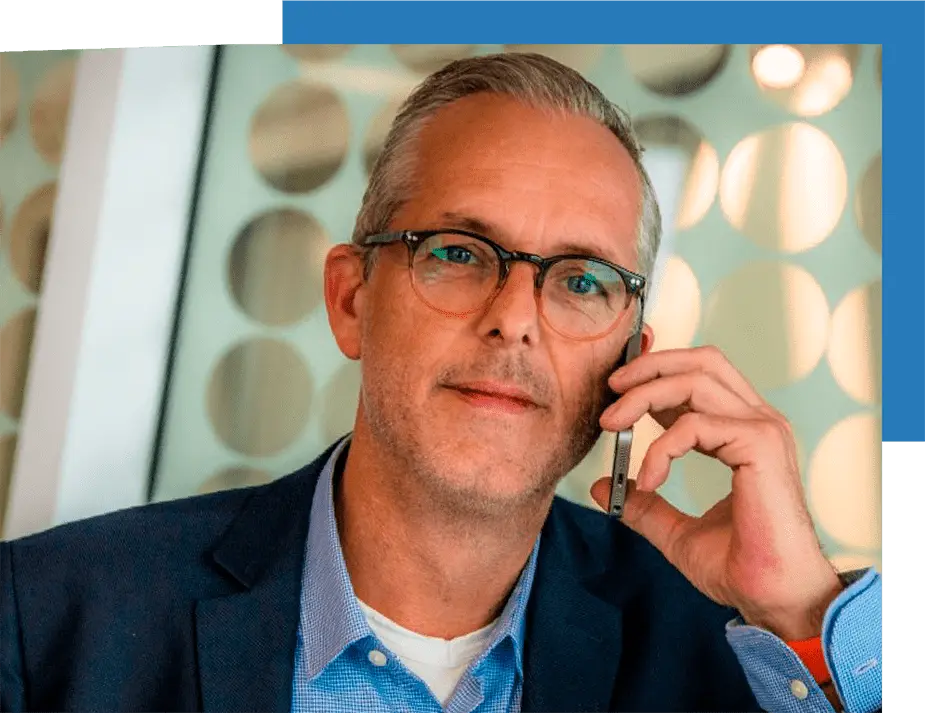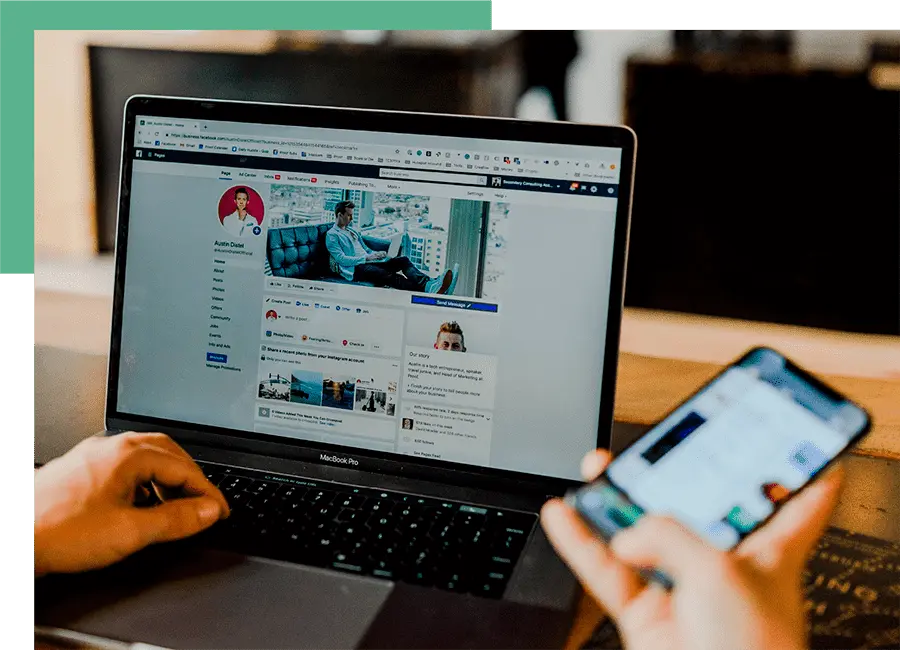 Control what is known about you
People turn to the Internet as their first source of information to learn more. With this service, you will make sure that the Internet shows just what you want to communicate about yourself.
Proactively create your digital presence
If you want to have an impressive online reputation, the best thing is to create it consciously and proactively. Our service will give you that possibility.
As a company, we have strong values, so we are clear about what we can and cannot do for you.
Actively create the image you want on the Internet
Just like an image consultant, with RepScan Content Creation you will be able to have the digital image you want. Contact us and we will help you.