We offer you the customer service that we all want to receive
Do you have any questions about our services?
Our team of specialists will be happy to help you with your concerns.
Contact us through our social networks
Our social networks are the perfect place to keep up to date with our publications. We enjoy hearing from you and reading your publications.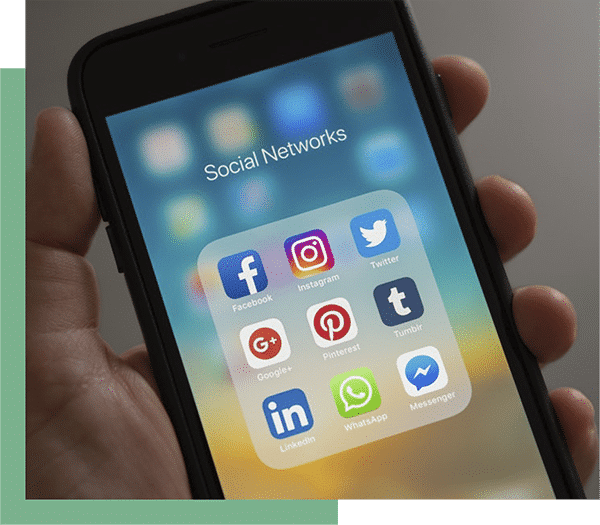 (*) We inform you that REPSCAN TECHNOLOGY, S.L., with address at Avenida Diagonal 534, 2-2, 08006 Barcelona, is responsible for the processing of the personal data provided by you. The purpose for which your data is collected is to be able to offer the services of the company, on the legitimate basis of the provision of your consent. We also inform you that your personal data will not be disclosed to third parties and that you can exercise your rights at any time, as well as consult additional and detailed information on personal data protection, as indicated in our privacy policy.
You can find us at
these coordinates: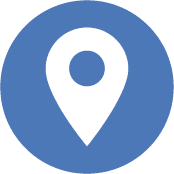 Los Angeles: 461 W. Sixth St. Suite 201 San Pedro, CA 90731
Miami: 6380 NE 4th Ave, Miami, FL 33138
Spain: Avinguda Diagonal, 534, 08006 Barcelona