Delete the negative things that Internet
says about you
We improve your online reputation by removing content that harms you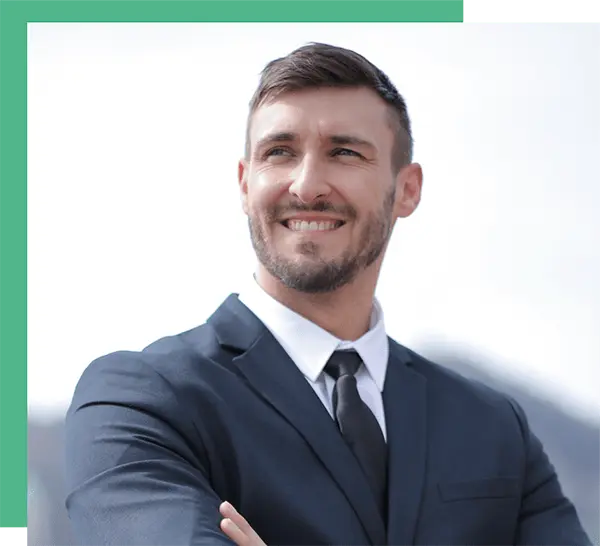 Tu reputación es la de tu negocio
"El primer paso que se da antes de contratar a un profesional es chequear qué aparece sobre él en Internet. En muchas ocasiones ese es el primer paso… y el último. Una mala reputación en Internet provoca que los clientes desestimen a ese profesional. No importa si se trata de un tema personal, cualquier información negativa provoca que los clientes descarten a ese profesional. RepScan ayuda a que los profesionales no pierdan ningún negocio por culpa de lo que aparece sobre ellos en Internet."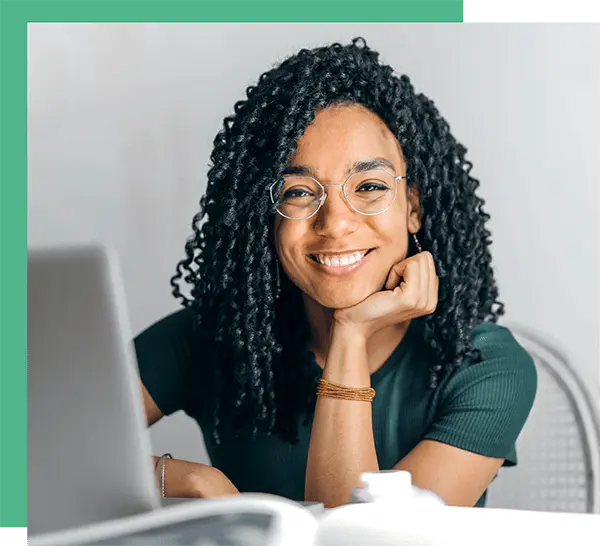 Gestiona la reputación de tus clientes
"Gestionar la identidad y la imagen de marca implica gestionar la reputación online. Con RepScan ayudas a que tus clientes no tengan reputación negativa y, por tanto, su negocio crezca y la gestión de la marca sea más sencilla. La plataforma te ayuda a gestionar lo que dice la comunidad y, sobretodo, superar los momentos de crisis."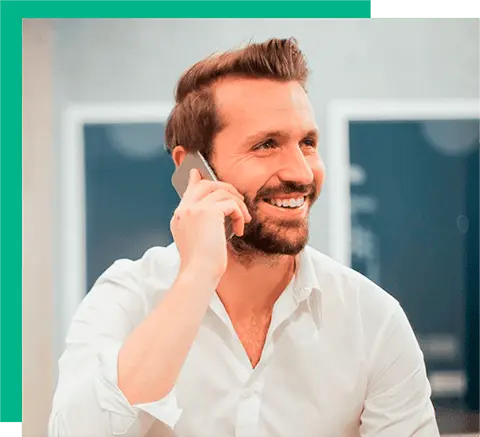 Borra el rastro digital de los casos
"Una parte importante de los casos que gestiona un abogado dejan huella digital. Y en muchas ocasiones, ese rastro digital perjudica al cliente. Con RepScan el abogado ayuda al cliente a eliminar de Internet cualquier tipo de rastro del caso por el que ha pasado. Una herramienta para que los abogados puedan dar un servicio integral a sus clientes."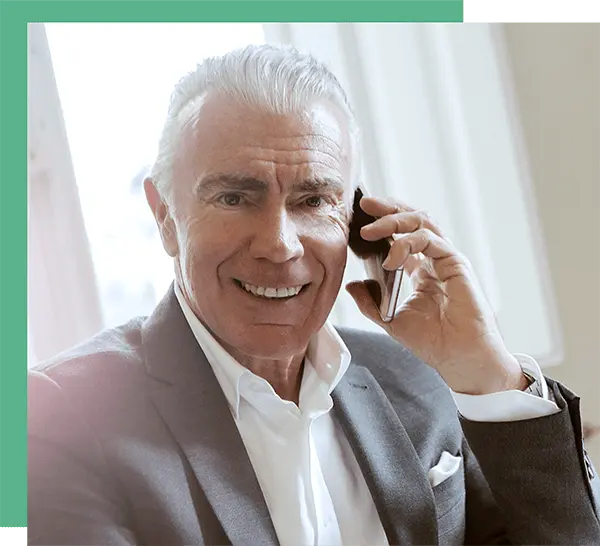 Como directivo, tu reputación es tu principal activo
"Es un hecho indiscutible que la reputación del CEO y de los directivos de la compañía son importantes para el éxito y, además, son uno de sus activos más valiosos. La reputación corporativa está vinculada a la reputación de sus directivos, sobretodo los de primer nivel. Asegurar que todos los directivos de la compañía tienen su reputación bajo control es clave para tener éxito. Con RepScan es sencillo, económico y totalmente legal."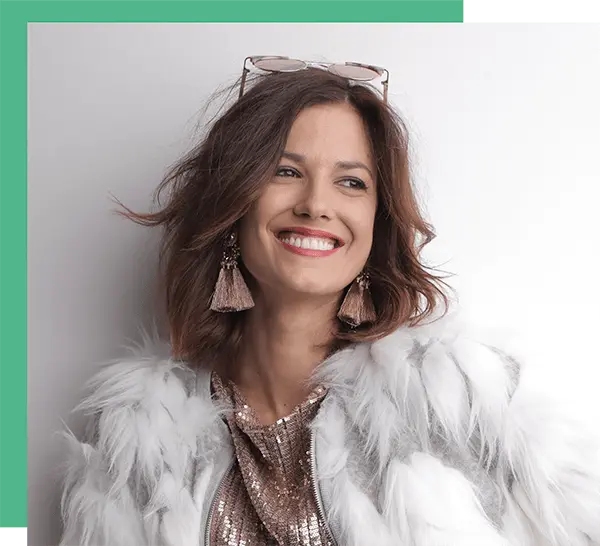 Una mala reputación puede hundir tu carrera
"Conocemos a muchos actores, músicos y deportistas de primer nivel que han tenido que abandonar su carrera profesional por un problema reputacional. Una sólida carrera profesional puede irse al traste en pocos días por culpa de una imagen fuera de contexto, un vídeo manipulado o una noticia falsa. RepScan monitoriza todo lo que se publica y te alerta cuando aparece un contenido negativo, dándote la opción de eliminación."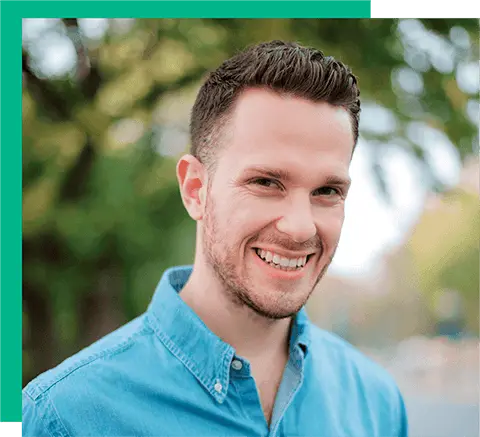 Lo que se publica de ti importa
"Las empresas buscan en Internet sobre ti cuando te presentas a un nuevo trabajo, pides un préstamo o solicitas un seguro. La existencia en Internet de ciertas fotos, vídeos o noticias sobre ti pueden cerrarte la puerta en estas situaciones. Asegurar que todo lo que aparezca sea positivo es clave para evitar problemas. RepScan se encarga de eliminar todos los contenidos que te afectan negativamente."
Trust in RepScan, the market leader in the field.
We have helped people in more than 15 countries. 100% effective or your money back
"As film, theater and television professionals, as public figures, we are exposed to public opinion that sometimes violates our rights to honor and privacy. RepScan has helped me remove photos so that I can exercise these rights also on the Internet, quickly and safely."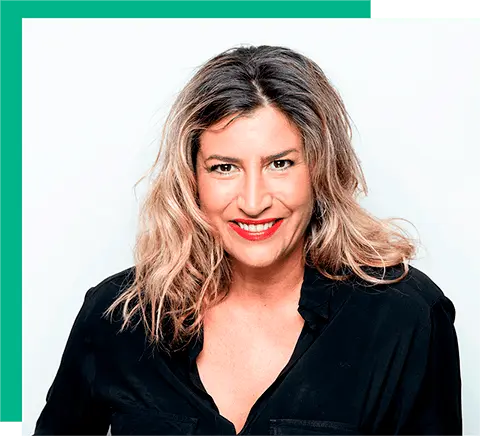 Why should you buy RepScan?
The content detection and removal technology is fast, highly effective and completely safe for the people who use it.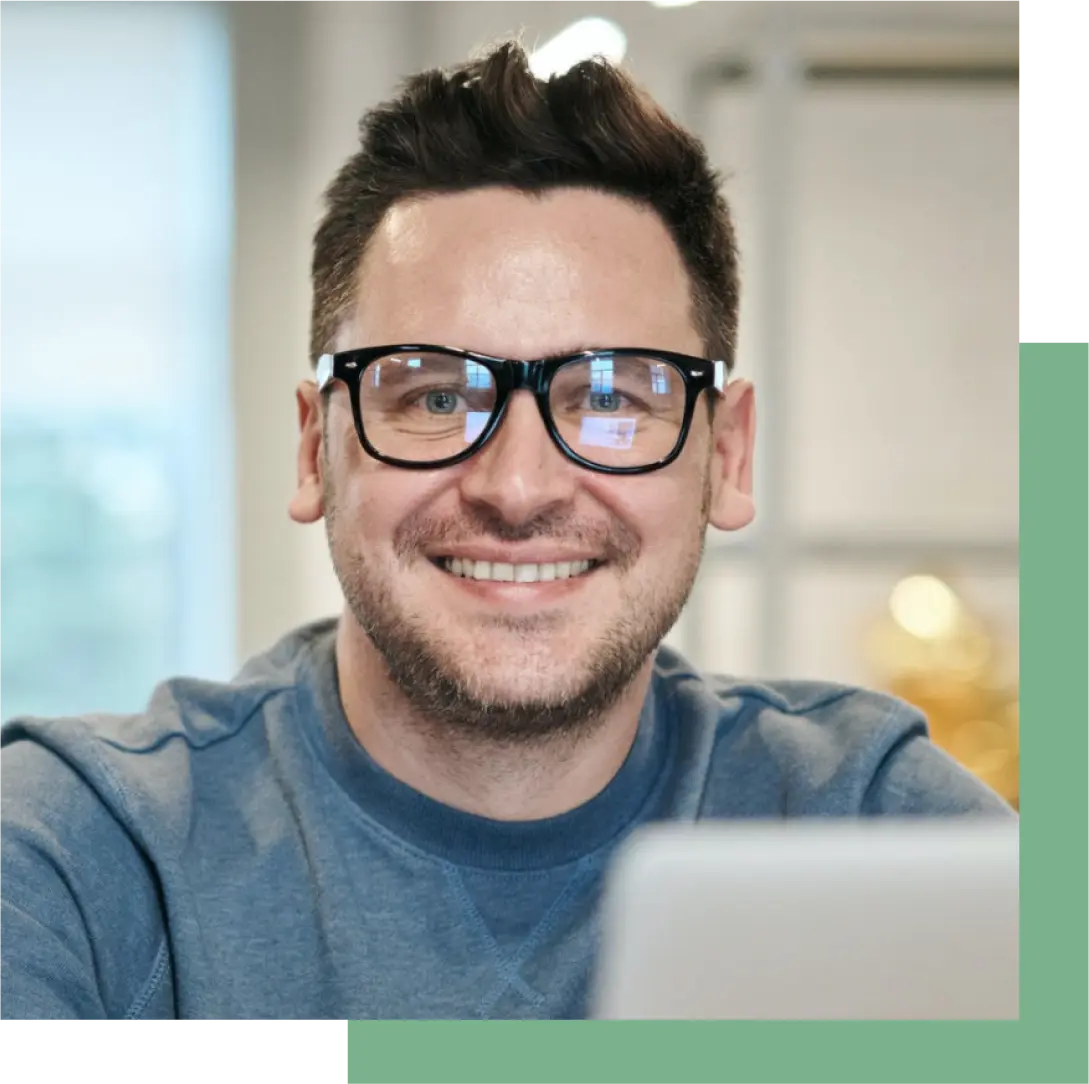 We can also enhance your positive side
With our digital image improvement service you will be able to increase your online reputation and decide what people can find about you on the Internet. Tell us what is positive about you and we will highlight it.